"Elections have consequences."
Those were the words spoken by Seneca Falls Town Supervisor Greg Lazzaro after the election of Democrats Dave DeLelys and Douglas Avery. The duo defeated incumbent Thomas Ruzicka and challenger Steve Turkett, both Republicans.
The 'Elections have consequences' mantra, adopted by Lazzaro after last year's controversial election, which saw two appointed board members lose bids to retain their seats to Ruzicka and Lou Ferrara remained applicable through this year's election cycle in Seneca Falls.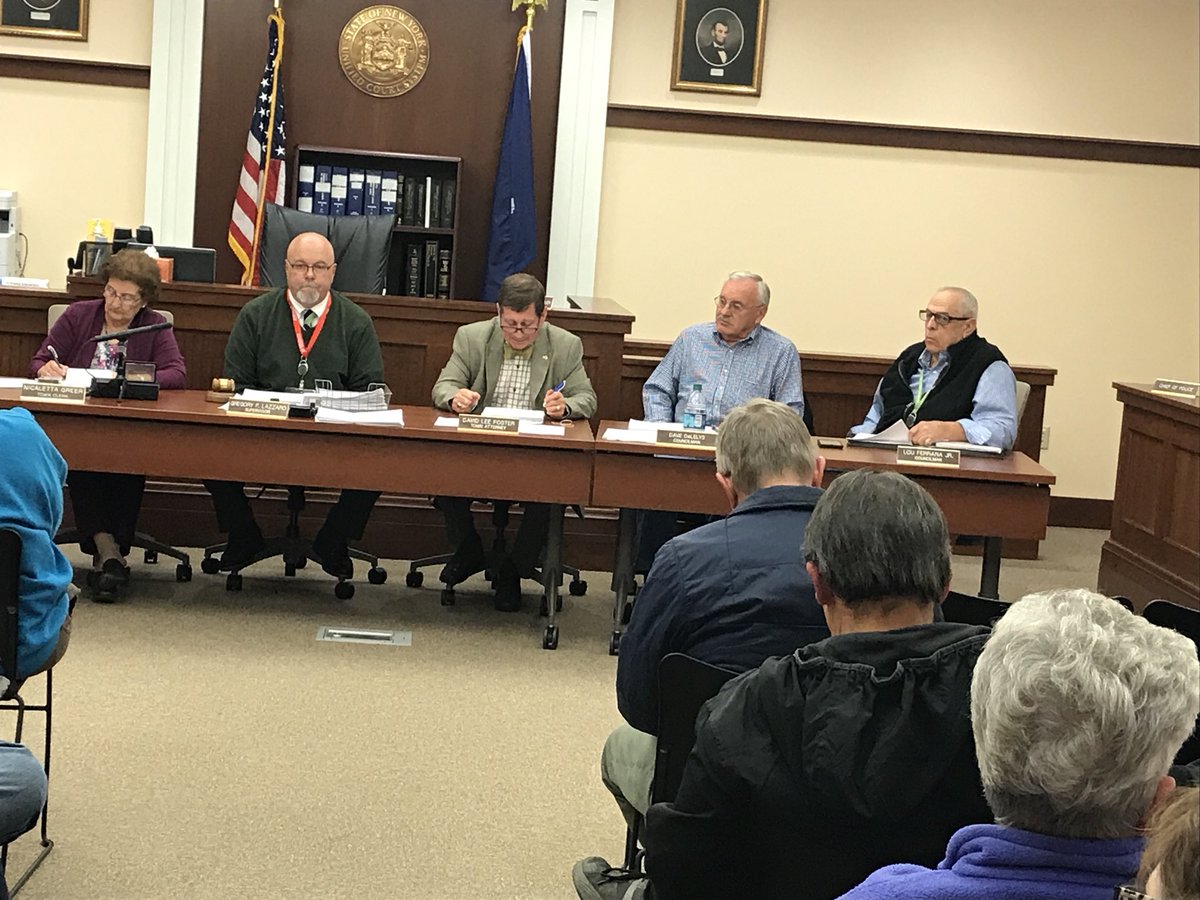 While the issue of landfilling dominated Tuesday's election, Supervisor Lazzaro wasted no time bringing the controversial topic up during Wednesday's regularly scheduled board meeting.
First though, he openly congratulated both DeLelys and Avery for their accomplishment on Tuesday. "I'm looking forward to working with [both] on Seneca Falls issues," he explained. On Tuesday night, appearing on FingerLakes1.com's Election Night Special, Lazzaro said that he believes his administration has been 'fair', 'open' and transparent.
He conceded that there have been controversial issues. Moving forward though, he acknowledged that there is common ground. That's where he would like to focus his energy moving forward.
Immediately after congratulating the winners of Tuesday's election, the supervisor delivered an update on the ongoing issues surrounding Local Law 3 of 2016 and Local Law 2 of 2017.
Local Law 2 was passed in the spring, after Local Law 3 was passed at the end of the appointed board members' term. Local Law 3 set a closure date for Seneca Meadows, a privately owned landfill along State Rt. 414 for December 31st, 2025.
Local Law 2 rescinded the aforementioned Local Law 3, but was overturned by a judge earlier this year. It was deemed that Seneca Falls did not follow proper environmental procedure when they moved through the shortened SEQRA process.
"I've decided not to pursue anything else on Local Law 2," explained Lazzaro. "The courts decided that we'd have to do a long form; and I don't see it as productive." The supervisor said that now as it appears a majority of the board wants to see Local Law 3 remain — he will not waste the Town's time or resources fighting it.
Seneca Falls Town Attorney David Foster gave the public additional explanation. "Nothing further is required," Foster explained, pointing out that no additional action would need to be taken given that rolling back Local Law 2, only reinstates Local Law 3 as rule.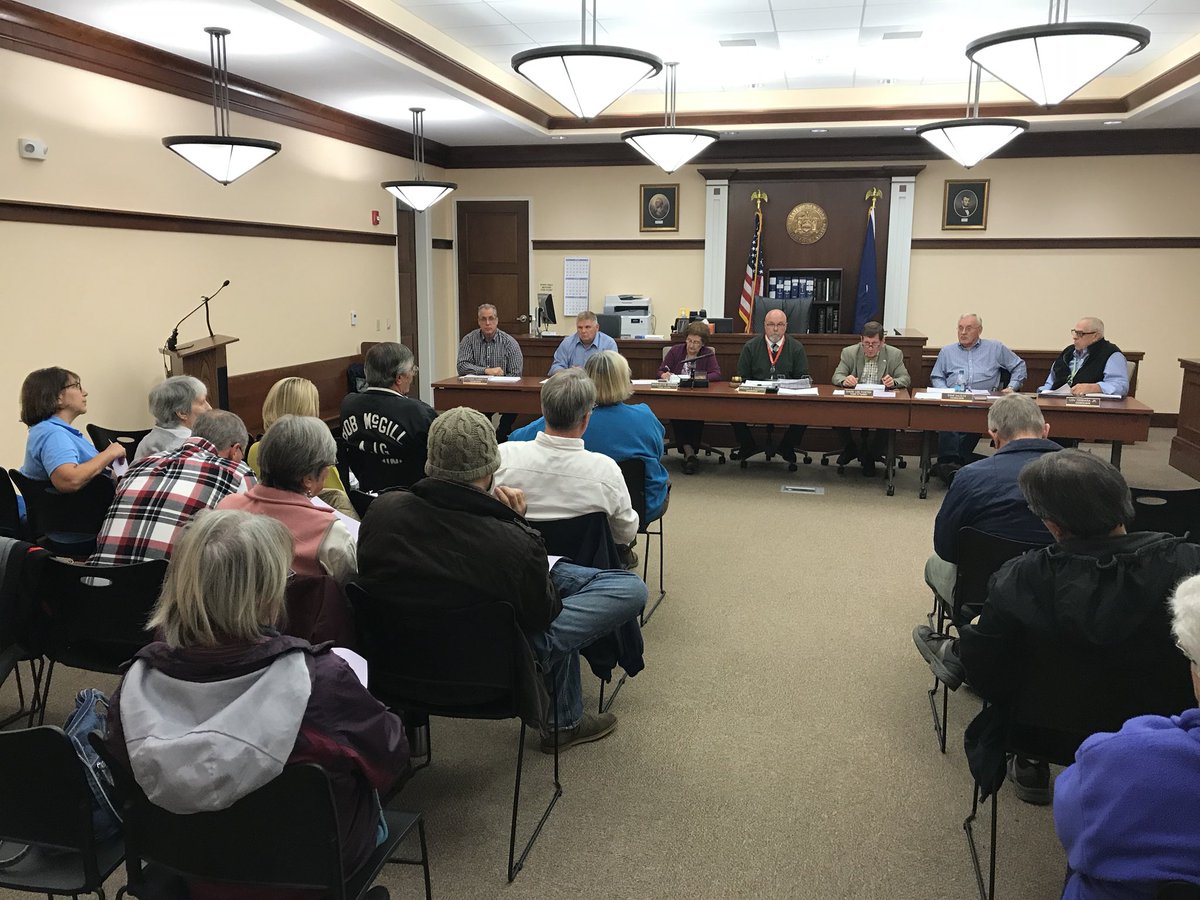 He also noted that getting the Town Board, or Seneca Falls stuck in a perpetual lobby between pieces of legislation wouldn't be a fiscally responsible thing to do. "I can't justify going to outside counsel. It'd be irresponsible to spend the Town's money this way."
Foster said his professional recommendation would be to "leave it alone and see what happens." He concluded, "[We] always have to listen to the will of the people. It's not abandoning anybody and it's not favoring anybody."
Beyond the issue of Seneca Meadows — the board is facing a number of tough decisions, as the tax levy is expected to increase in 2018, and ongoing issues with infrastructure make headlines.