The state's canal system — including the Erie Canal in Wayne County and the Cayuga-Seneca Canal in Seneca County — will be closing about six weeks earlier than normal.
For the most part, the canals, now part of New York Power Authority operations, will be closed as of 5 p.m. today.
There are some exceptions, noted Bob Stopper, a member of the Lyons Canal Greeters and a canal historian and enthusiast. They include commercial traffic such as the hire/rental boats from Mid-Lakes Navigation, Erie Canal Cruise Lines and Finger Lakes Water Ventures along with tour boats from Rochester. The other exception is if you are a certified "mover" of boats, Stopper added.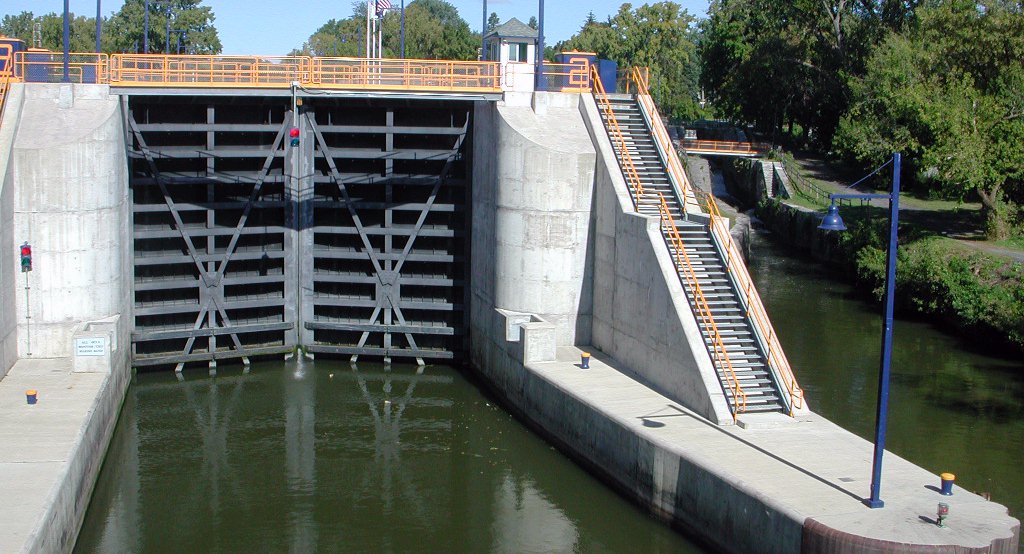 Stopper has long expressed concern with the early closure, believing canal communities benefit from the boat traffic, even in the autumn.
Steven Gosset, manager of media relations for the New York Power Authority, said Tuesday that the earlier closing will allow the Canal Corp. to get more work in before the weather turns inclement.
"The schedule allows for necessary maintenance and construction tasks to be completed to ensure the operational safety and reliability of the canal system, so both recreational and commercial travelers can use and enjoy canal travel now and into the future," he said.
FL Times:
Read More