A comprehensive plan is heavy, controversial work.
Especially when the plan is being developed for a population of 2,200. Representatives from MRB Group, Environmental Design & Research, and Ovid gathered with concerned citizens about the future of a comprehensive plan.
It's not the first time a comprehensive plan, which representatives say would allow for greater growth inside the community has been debated.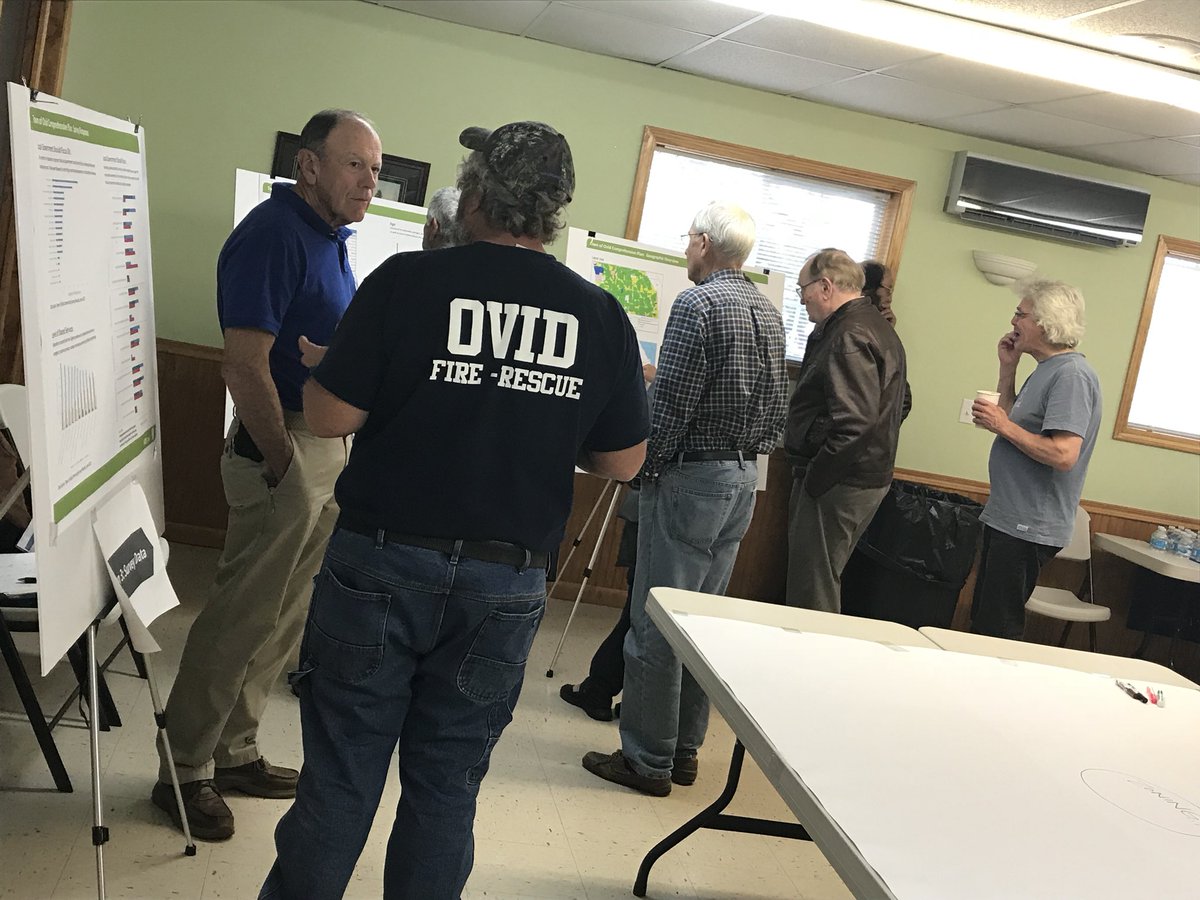 According to Jane Rice, of Environmental Design & Research the comprehensive plan process is part of the larger goal. "It's about good community planning," she explained to the room of roughly 30 residents. "We really want your input. Giving us the information is going to really make a difference."
The workshop was first of several public input sessions, which are going to be held in Ovid throughout this process — as it plays out through the winter and into 2018.
"Nothing is final yet; and really, nothing has even been drafted. This is completely about gaining public input now, and getting the data to create a plan," explained Rice.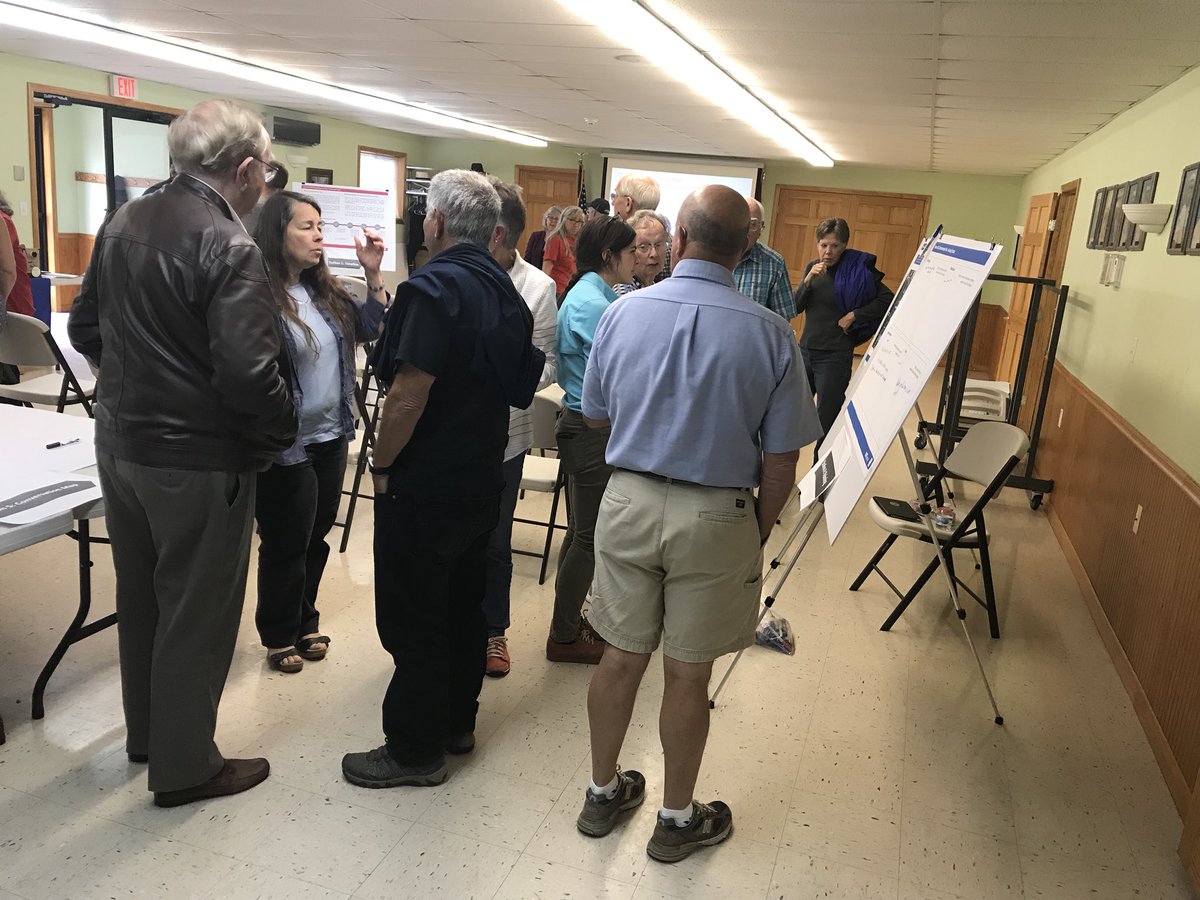 Those in attendance were concerned with the potential of a comprehensive plan, and how it might answer a few questions:
Will a comprehensive plan make zoning a requirement in Ovid?
What kinds of growth opportunities will a comprehensive plan create for Ovid?
And how will the Town's character be preserved going forward under a comprehensive plan?
Rice added, "Comprehensive planning shows state and federal sources of outside income that the intent is right." She said that for smaller communities, with less to leverage — it provides an opportunity to identify and show those outside sources of income that the blueprint exists. "It's a crucial way to secure outside funding, and plan for major infrastructure projects."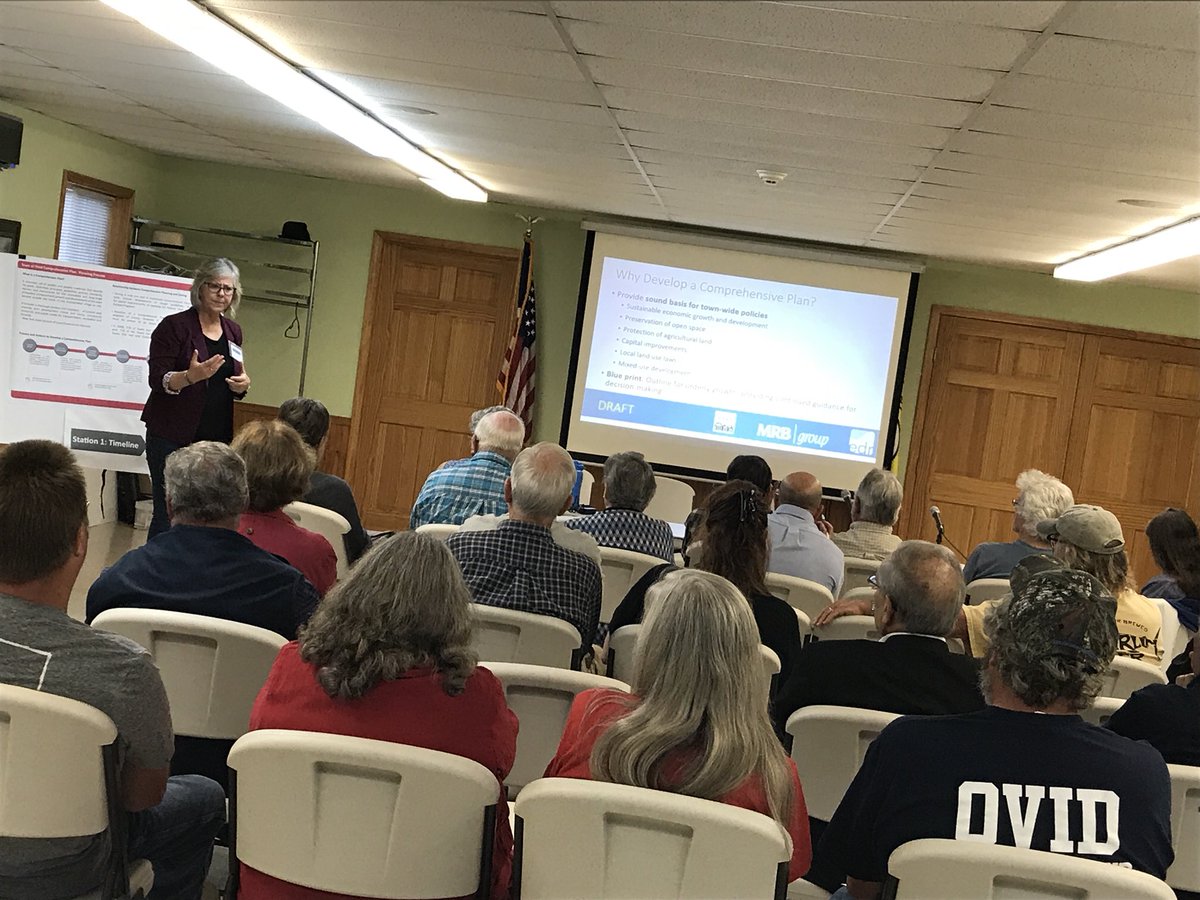 The most-controversial item of the morning session revolved around a survey, which had been sent out to residents of Ovid. While some residents at the session said they never received the survey, which was sent out on a postcard via the U.S. Postal Service — officials said that the survey would not be the "end all," in the feedback process.
Comprehensive Plan Steering Committee Chairman John Hubbard, who also serves on the Ovid Town Board — said all of these things would be taken into consideration moving forward. "We'll look at other ways, or better ways to reach every resident in Ovid."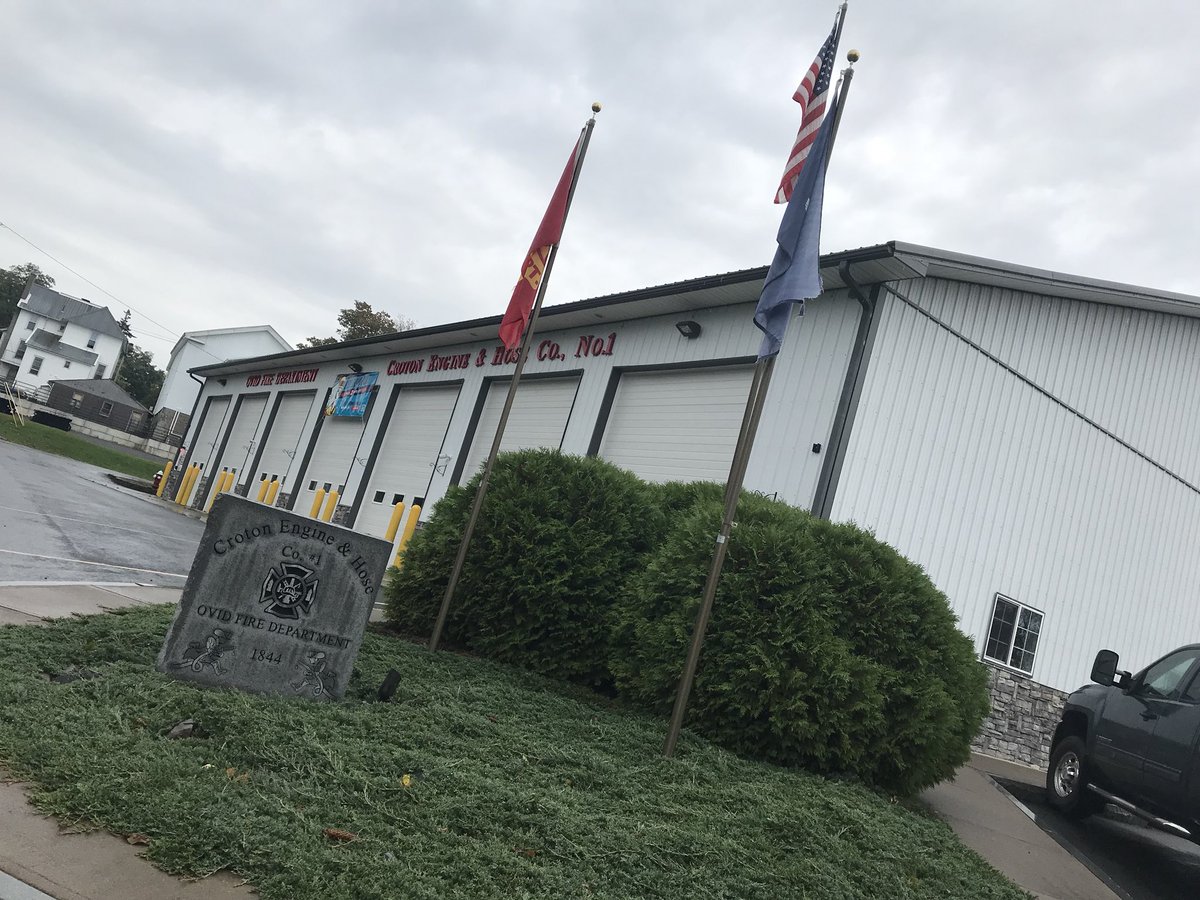 The postcard was sent out to all Town of Ovid residents, according to Rice, but some residents at the meeting admitted that it may have been overlooked due to a Rochester return address. "There should at least be an Ovid return address so people don't think it's junk mail," added one resident during the discussion.
Out of 2,200 residents, the response rate was around 15 percent, according to Rice. Diana Smith, who works for MRB on these types of processes — and was part of the presentation in Ovid — that response rate is fairly typical.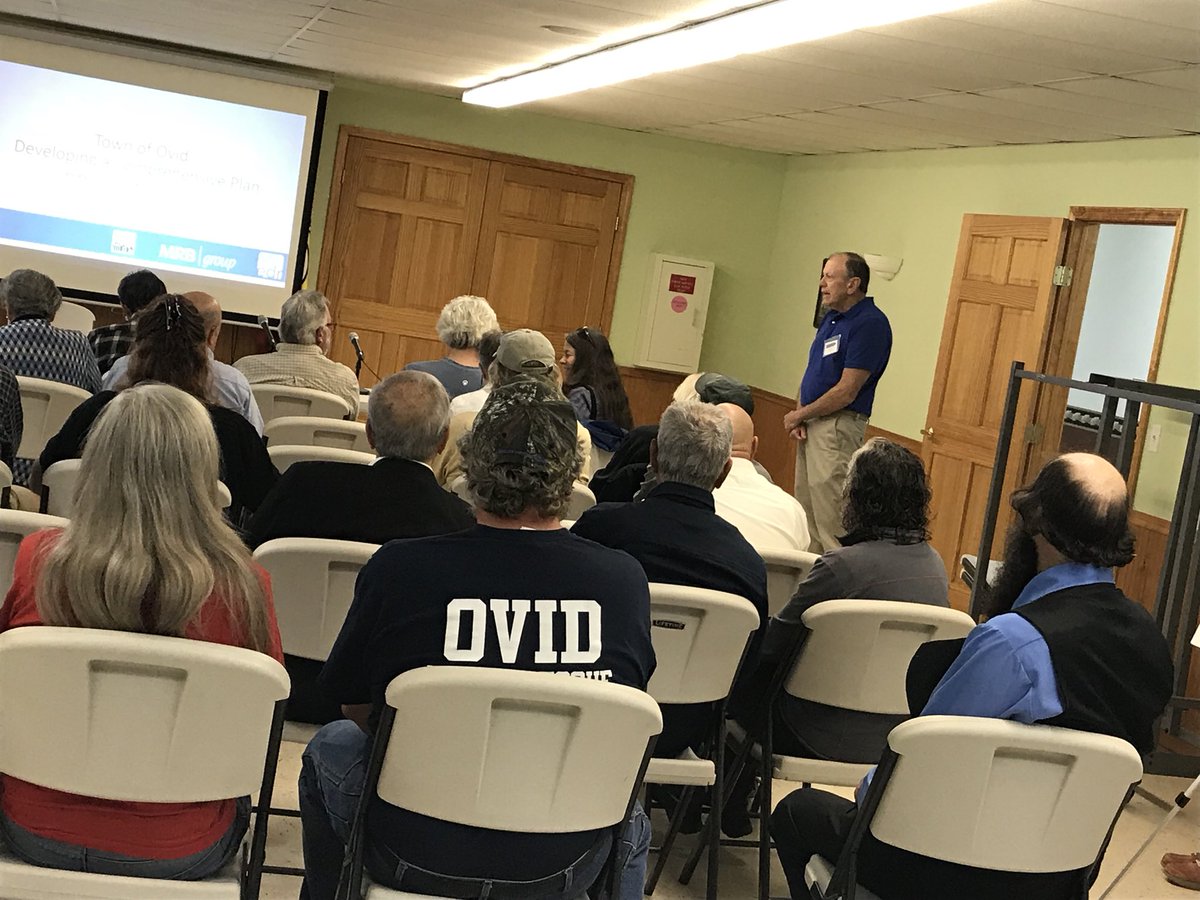 During a particularly intense portion of the debate, a resident's frustration over inclusion boiled over. "This will go down in flames if the public isn't included," the resident barked.
Officials and representatives from MRB and EDR contend that the public's input will be used throughout the process.
The plan is expected to be completed sometime in 2018.