Rachel Weil, candidate for a county supervisor seat from the town of Seneca Falls, has been endorsed by the Trailblazers Political Action Committee in Horseheads.
Weil is running on the Democratic and independent Open Government Party lines for one of two county supervisor seats on the Seneca County Board of Supervisors from the town. She lives at 51 Ovid St. and is a history professor at Cornell University. She is an organizer of Indivisible Seneca Falls and the Stand Together Against Hate vigil in August.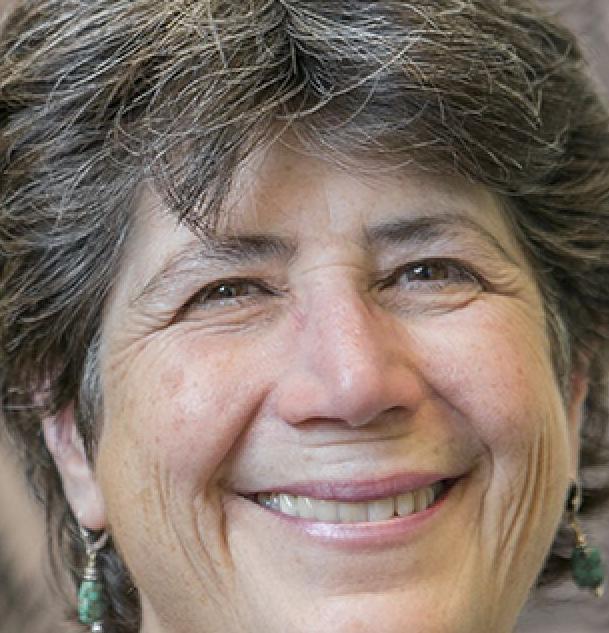 Weil is one of four upstate New York candidates getting the Trailblazers PAC endorsement. The others are from Orange, Tompkins and Monroe counties.
Trailblazers PAC endorses candidates at the county level or below who fully disclose their campaign finances and who power their campaigns, in part, through in-district contributions, making themselves accountable to their own voters.