A longtime Auburn company that's under new ownership has made more cuts after eliminating staff in July.
Auburn Armature, an electrical equipment distributor which is now operated by New Hyde Park-based Power Flo Technologies, closed its Albany and Vestal branches in August, the company confirmed Monday.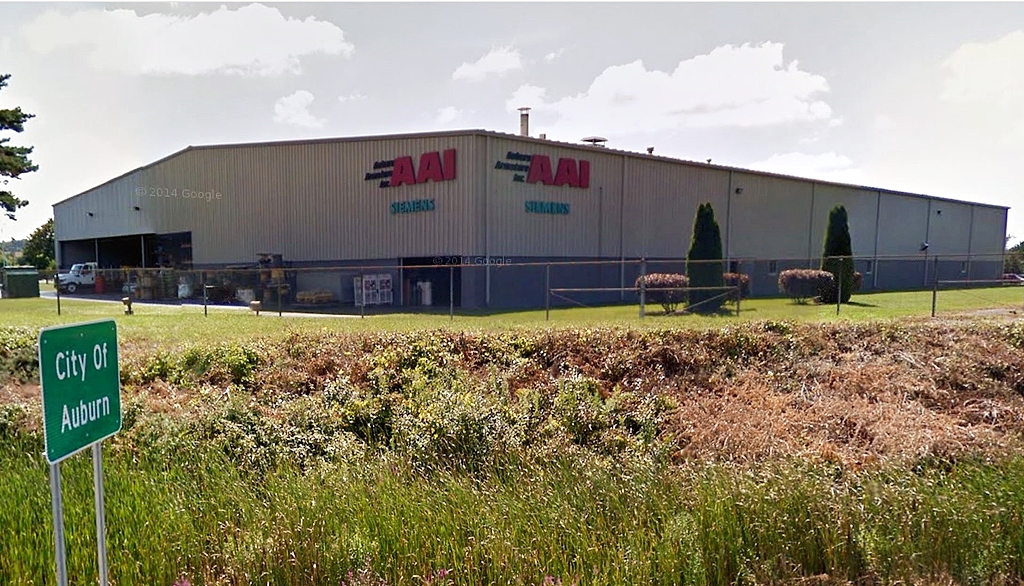 The closures were attributed to a "significant and voluntary loss of staff" that hurt sales at the branches. A former employee at the Vestal branch who requested anonymity said a few colleagues resigned because they were disappointed with the company's direction.
Eight employees were affected by the branch closures, according to AAI. One employee was able to retain their position by relocating to the company's Syracuse location.
The Citizen:
Read More