Auburn Police have named the woman who was discovered in the Fort Hill Cemetery by a groundskeeper Monday morning.
Heather L. Martin, 35, was discovered around 11:20 am, but initial reports indicated that it appeared as though her body had been at the cemetery for around 24 hours.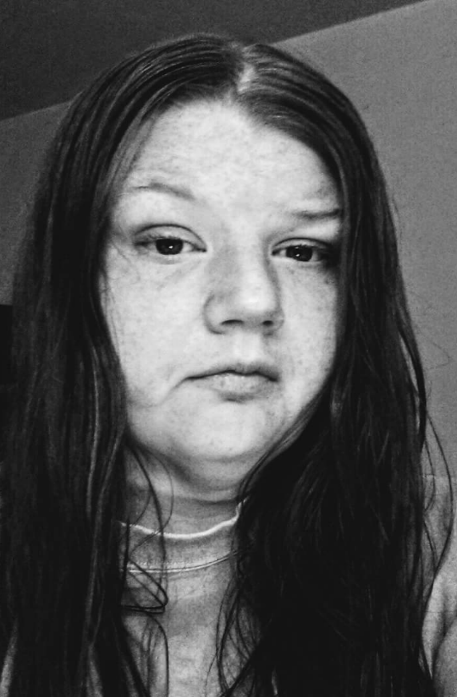 Captain James Moore said Martin was not from Cayuga County but has a relative in Auburn with whom she's stayed on occasion.
Investigators are still calling the incident and discovery as suspicious, but at this point, the cause of death has not yet been determined.
Anyone with information is asked to call Investigator Chris White at (315) 252-5874.
---
Auburn police say they are in the midst of a suspicious death investigation after a body was found at Fort Hill Cemetery in Auburn on Monday.
The body was discovered during the morning hours, and moments later a significant police presence converged on the scene. The District Attorney, Sheriff's Office, and Auburn Police Department all had representatives present.
Reports indicate that a cemetery worker was mowing the grass and spotted a woman laying on the ground. That worker called out to the woman, but she did not respond. The employee then contacted his supervisor, who then called the Cayuga County 911 Center.
Police believe that the woman had been in the cemetery for 12 to 24 hours, according to reporting by Syracuse.com.
Body found in Fort Hill Cemetery in Auburn. (Kevin Rivoli, The Citizen) story and photos: https://t.co/S0m7tru2aK pic.twitter.com/QjzbDK21HM

— Kevin Rivoli (@KevinRivoli) October 2, 2017
Auburn police Capt. Jim Moore said "There were no gunshot or stab wounds, no obvious signs of trauma." He added, "but it is still a suspicious death that we are investigating."
By Monday evening, police said they had figured out who the woman was, but they were not releasing her identity until her family was notified, according to Syracuse.com.
Auburn police ask anyone with information about what happened, or who was in the area of Fort Hill Cemetery between Saturday and Monday — and witnessed anything or anyone acting suspicious — to call Detective Bryant Bergenstock at 258-9880, or Investigator Chris White at 252-5874 or 253-3231.