Losing a heated primary contest in September hasn't dampened Joe Sapio's desires to continue forward on his quest for the elected position of District Attorney.
While incumbent Republican Barry Porsch will have a competitive advantage — coming off of that big primary victory — the Sapio campaign has decided that moving forward, and continuing their push for change is the right move.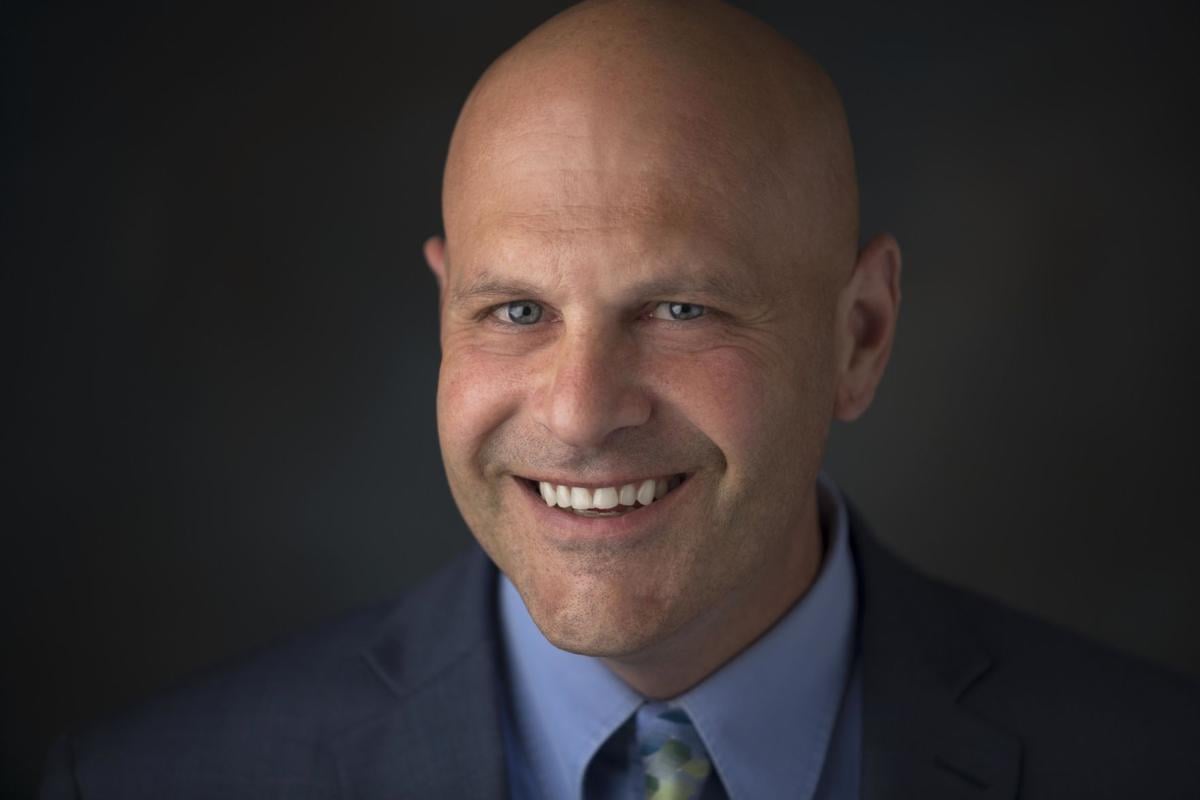 On October 2nd, Sapio will be opening a headquarters in downtown Waterloo. The location is next to the Main St. Shopping Center, across from Ciccinos.
The Sapio campaign contends that the headquarters will allow members of the Seneca County community to come out and ask questions, and have any concerns they believe are important addressed directly.
In a statement Sapio said, "This has been a 'we' campaign from the beginning, not an 'I' campaign. We have focused on fact-based issues and statistics relevant to the Office of the District Attorney."
Sapio referenced recent mailings, as well as a Notice of Claim filed by Porsch as 'reasons' for continuing his campaign. "It is not ok to lie to the public, it is not ok to ban people from the Office and it is not ok to file a Notice of Claim against the citizens and employees of our County," Sapio added.
Sapio will appear on the Conservative and Independence lines in November's election.