Geneva is moving forward with efforts to improve transparency with law enforcement.
The Geneva Police Department and Geneva Community Compact Steering Committee announced the start of recruiting for volunteers to support a complaint process for the department.
Complaint Resource Assistants, as they will be called, will train in department protocol and policies. They will provide technical support to those seeking to report issues with department personnel.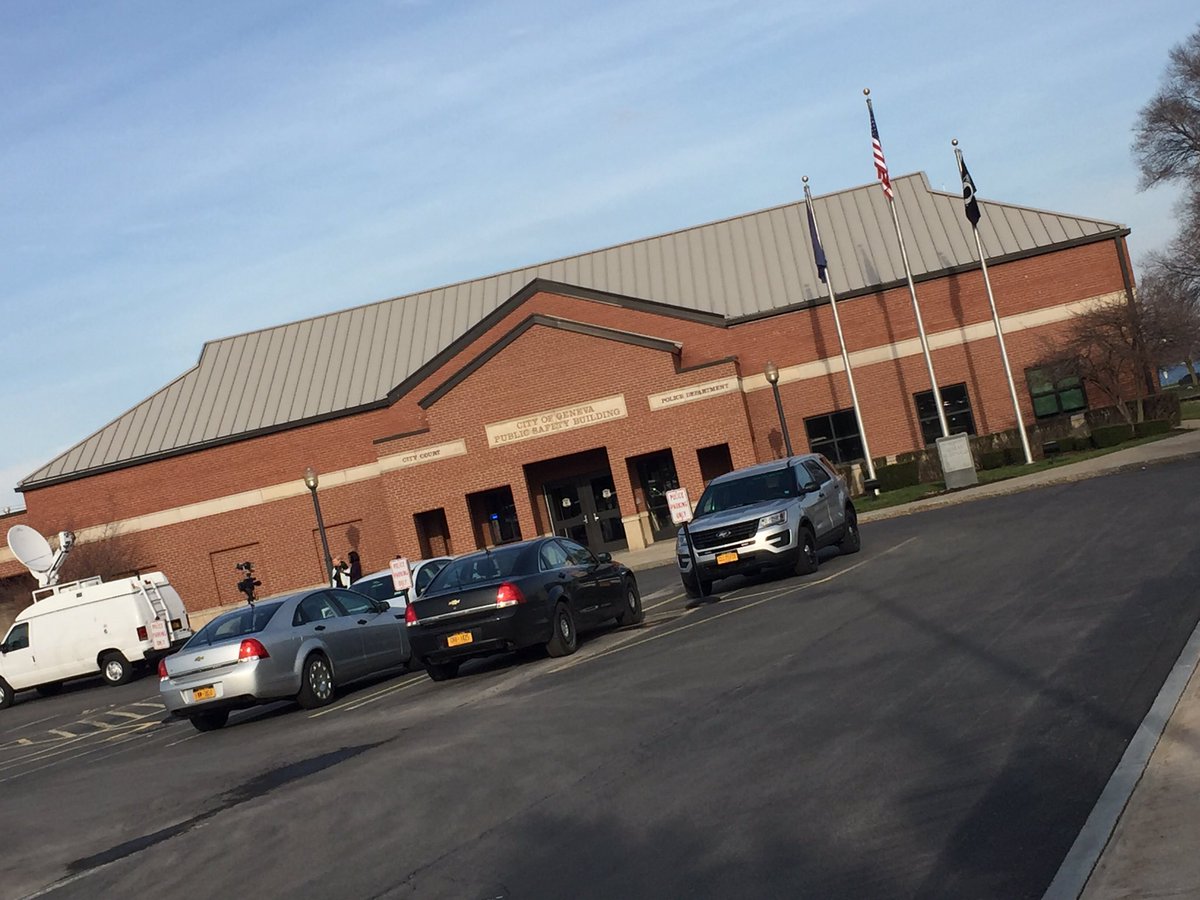 The volunteer assistants will be available to hear complaints against department personnel, educate the public on policies and procedures for the department, and also navigate the complaint process.
This will ensure that complaints are received, reported and resolved in an effective manner, according to the city.
City Manager Matt Horn said the concept was part of the reimagined Community Compact. The original compact was developed in 2012, and suggested that the complaint process be amended to provide for greater flexibility in complaint submittal.
He noted that at the time, those interested in submitting a complaint were required to come to the police station, pick up a form, and submit that form to a supervisor.
"During that effort, the Chief and his team amended the process to allow for download of the form, and submittal via a variety of digital and other methods that did not require the complainant to physically come to the department," added Horn.
In the most-recent Compact discussions, the Steering Committee noted that there was a lack of information in the communities of color about the process, which bred speculation, doubt, and a concern that complaints may not be taken seriously.
Horn added that in response, the Chief and his team approved this new program, which was developed by a subcommittee of the Compact Steering committee.
The first training session is slated for late-September, according to Horn and other city officials.