On Friday the Appellate Division of the New York State Supreme Court in Rochester affirmed the first-degree gang assault and second-degree attempted assault convictions of Stephanie A. Meacham, 33, formerly of Seneca Falls.
Meacham was represented by well-known Syracuse lawyer and appellate expert John Cirando. The People were represented by Seneca County District Attorney Barry Porsch.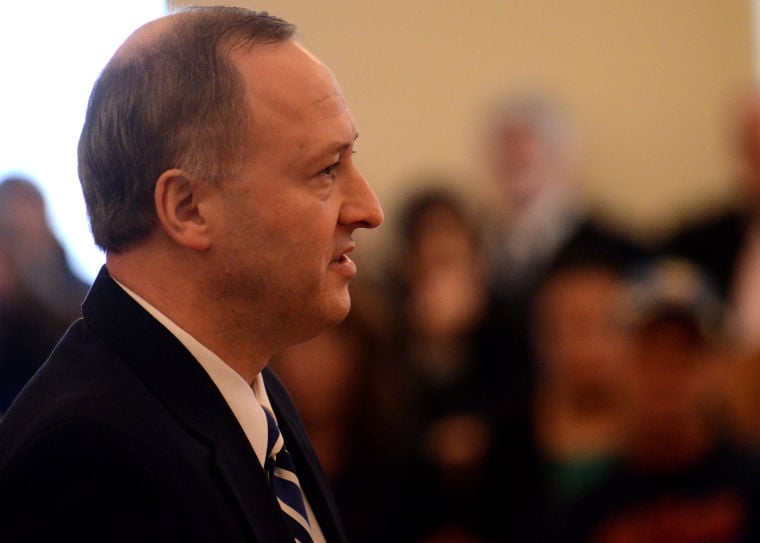 In December 2009, Stephanie Meacham, along with co-defendants Marvin Snyder and William Meacham, were convicted after a jury trial of gang assault in the first degree after attacking an individual on September 26, 2008 at the Hunter's Run apartment complex on Peterman Road in Seneca Falls.
The victim was brutally attacked after he posted William Meacham's registered sex offender photograph at the apartment complex. The victim sustained brain damage and was unable to testify at the trial.
Seneca County Court Judge Dennis Bender sentenced Stephanie Meacham, Snyder and William Meacham to state prison for 13 years, 13 years and 14 years, respectively.
A fourth defendant, Angela Meacham Wheeler, pleaded guilty prior to trial to second-degree attempted assault, and was sentenced to five years' probation and six months of weekends in jail.
In May 2010, Stephanie Meacham pleaded guilty to attempted assault in the second degree for her attempted attack on a second person at the apartment complex. The County Court sentenced Meacham to a concurrent term of 2 to 4 years.
Stephanie Meacham took an appeal from both convictions. In the appeal from the 2009 conviction, the appeals court modified the sentence by reducing it from 13 to 10 years and, as modified, unanimously affirmed the judgment of conviction.
The appeals court rejected defendant's contentions that the indictments were improperly consolidated for trial, that the evidence was insufficient, that she was denied the effective assistance of counsel, that she was denied a fair trial by prosecutorial misconduct by the former district attorney, and that she was penalized for exercising her right to a trial. The appeals court unanimously affirmed the 2010 judgment of conviction, holding that there is no basis to reverse that judgment.
The convictions of co-defendants Marvin Snyder and William Meacham were affirmed by the Appellate Division in 2011. Stephanie Meacham is currently serving her sentence at Albion Correctional Facility and will be eligible for parole in 2018. Snyder and William Meacham will be eligible for parole in 2020 and 2021.