It's been a long-and-difficult road, but Dale Driscoll has not given up the fight.
Her daughter and granddaughter lost their lives in a domestic violence incident in November 2009, which resulted in the creation of the proposed legislation known as Brittany's Law.
Helen Buchel, who was 34-years-old, and Brittany Passalacqua, a seventh-grader at Geneva Middle School were killed in a double-homicide.
The law, which has passed New York State Senate every year it's been up for consideration — has failed to gain traction in Assembly, where it has even gotten out of committee.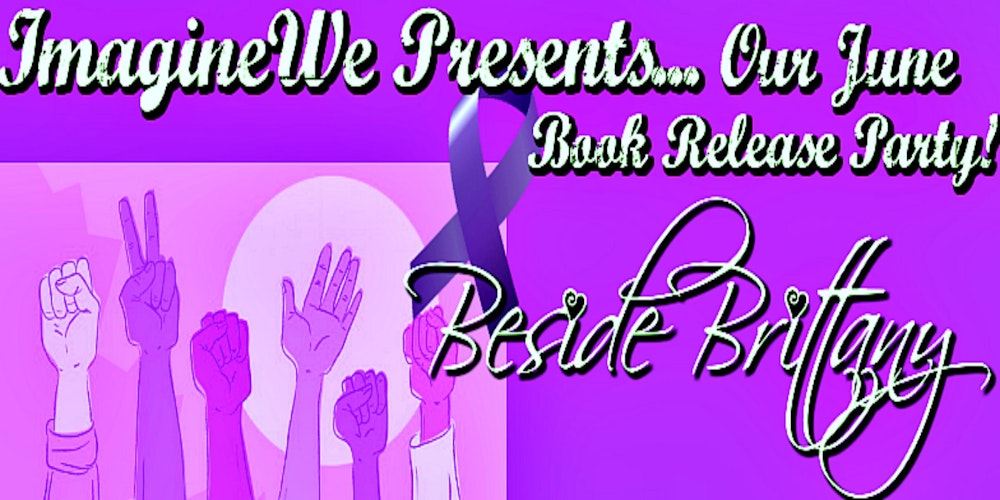 While supporters of Brittany's Law have called for a vote on the legislation, opponents say it would not go far enough to correct the issues that are present.
Brittany's Law would create a violent offenders registry, which would operate the same way the sex offender registry does. While lists of that nature have drawbacks, supporters of the legislation, like Driscoll, who has been a longtime advocate for it — says it's the type of tool that could have saved her daughter and granddaughter's lives.
Now, a book has been written and published celebrating the life of Brittany.
Jessica Cassick, Owner and Operator of ImagineWe, LLC. is seeking to raise awareness of domestic violence and dating violence through a book celebrating a life cut far too short.
Cassick has her own history with domestic violence, as she explained, "Five (5) years ago, on June 6, 2012, I entered a safe house with my five month old son. I moved six times afterward with him until it was safe to stay put."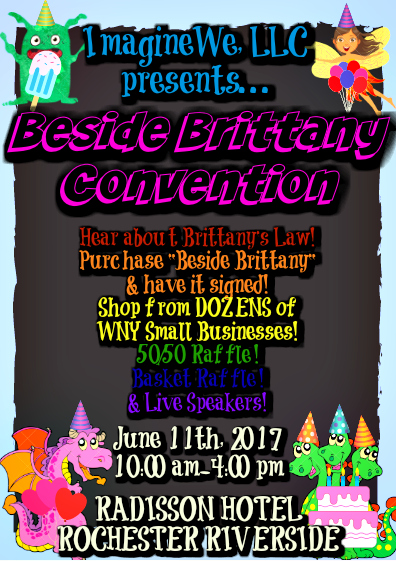 She continued, "I took my abuser to court, and won Sole-Custody. I went back to school, and graduated over and over until I graduate again in December of this year and will pursue PhD after that. The road was long and soaked in curve balls, but the journey was beautiful, and my son will grow up safe, happy, and respectful of education. Fear tortured us. Persistence gave us motivation. Education set us free."
The Beside Brittany Convention will feature a book signing for the Beside Brittany book, a WNY Pop-Up Small Business Shopping Center – Featuring at least 50 businesses – such as: Rhino Chiropractic, a multi-inventory LuLaRoe sale, Buddah's Belly Soaps, Eastside Dog Services, Damsel's in Defense, Good 4 the Spirit Gifts, and much more.
The event will also include a basket raffle, 50/50 raffle, and Live Speakers – featuring a speaker about Brittany's Law, survivors, motivational speakers and more!