Deputies in Seneca County arrested a 41-year-old Romulus man after a domestic incident between himself and an unidentified female.
Shawn C. Lurcock, of Romulus was charged with two counts of second-degree menacing, fourth-degree criminal mischief, second-degree harassment, and unlawful possession of marijuana.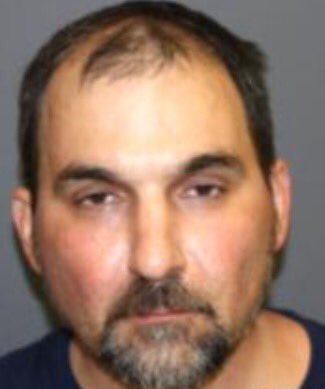 Deputies say the arrest stemmed from a domestic incident where Lurcock threatened a female with a gardening spade, as well as a can of kerosene. He also allegedly slapped the female across the face, then hit her vehicle — causing damage.
While deputies arrested Lurcock, they say a quantity of marijuana was also found in his possession.
He was arraigned in Romulus Town Court and remanded to the Seneca County Jail in lieu of $500 cash bail or $1,000 secured bond.