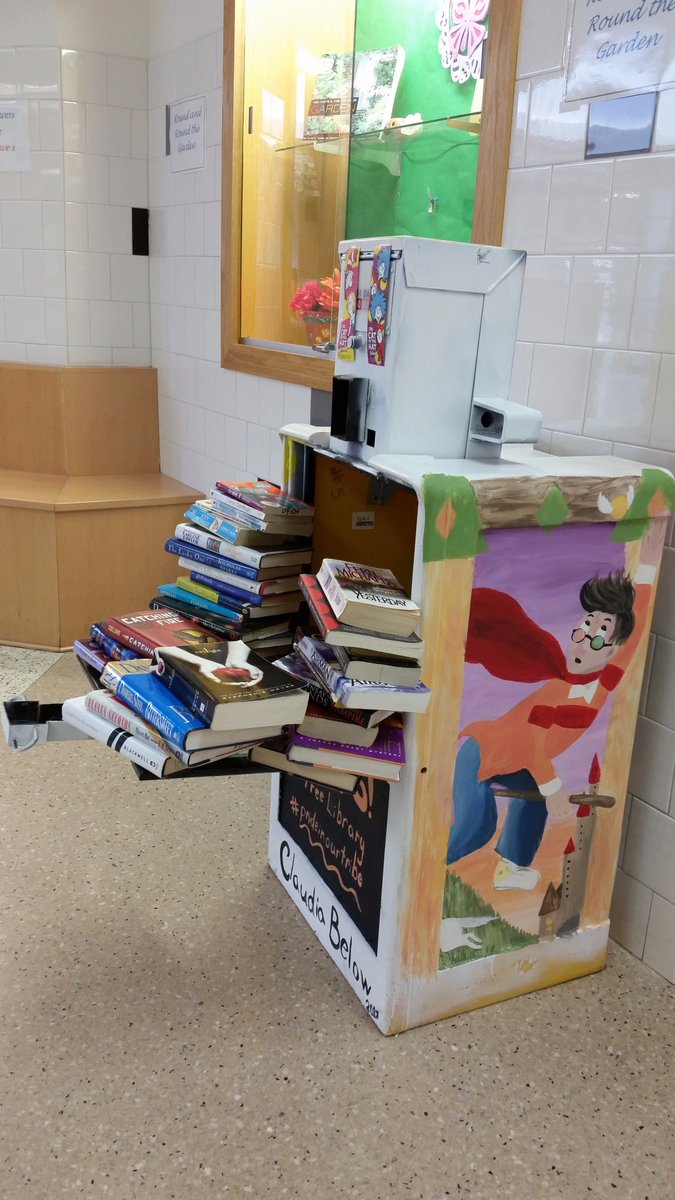 With the end of the year looming, it's time to bring in those books for the book drive at Waterloo High School and Little Free Libraries around the community before it ends.
In celebrating Dr. Seuss' birthday, the school kicked off a book drive on March 2nd to help fill the Little Free Libraries in the school and community. As part of Read Across America, students and community members are asked to bring in young adult books, for youth ages 10 to 18.
Little Free Library was started in 2009 by Todd Bol and Rick Brooks from Wisconsin. It became an official nonprofit in 2012 and today there are Little Free Libraries in over 70 countries and the movement continues to grow. Little Free Library was created to inspire a love of reading, build community, and spark creativity by fostering neighborhood book exchanges around the world. The idea of "give a book and take a book" offers an opportunity for everyone to enjoy the adventure of reading a book.
Students and community members can help by dropping off their books at the high school to Mrs. Kent, Miss Lahr or Mrs. Roach.
Learn more about Little Free Libraries and started one of your own at www.littlefreelibrary.org.
Tammy Whitacre is a reporter for FL1 News covering Seneca and Wayne counties. Send news tips to [email protected] and follow @FL1_TWhitacre for the latest.