An Auburn man is facing charges after police say he tried to pawn stolen tools.
Shawn B. Morrison, 39, of Auburn was arrested on Sunday after they received a complaint on Saturday that tools and equipment had been stolen from a business in Auburn.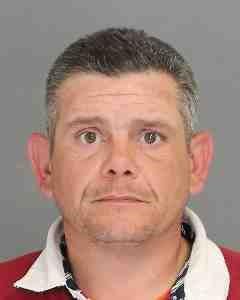 He allegedly stole the items from his employer and tried to sell them.
Morrison was charged with fourth-degree grand larceny and first-degree falsifying business records. The charges will be answered in Auburn City Court on Tuesday.