Robert Shipley has announced that he will seek re-election to the Seneca County Board of Supervisors. He will run for one of the two at-large positions from the Town of Waterloo in the upcoming election this November.
"My work as a County Supervisor, on behalf of the people of Waterloo, has been among the most rewarding experiences in my life," Shipley said. "I am proud of the significant progress that has been made in making our community a better place to live, work and raise a family. I believe that my experience will continue to be an asset in promoting additional growth and development for Seneca County."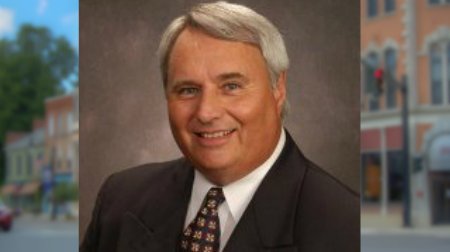 Shipley, a County Supervisor since 2003, has been a driving force for bipartisan, collaborative leadership.
He has been elected Chairman of the Board of Supervisors four times, most recently serving as Board Chairman for the 2017 legislative session.
His efforts have produced transformative changes to the committee re-organization process and helped spur unification efforts for the county's economic development initiatives.
Shipley has been previously endorsed by the Republican, Conservative and Independence parties and has secured both the Waterloo Integrity and Repeal Safe Act ballot lines.