The weather early Monday morning does not look much different than it has for most of May.
Temperatures are a bit on the cool side with a gusty northwest wind. Cloud cover is thick across most of the Finger Lakes, but at least it is not raining.
High pressure will start to build in today, resulting in some major changes to our weather pattern after this cloudy and cool start to the week.
With the high pressure system still on its approach today, temperatures will remain below normal with highs around 60 degrees.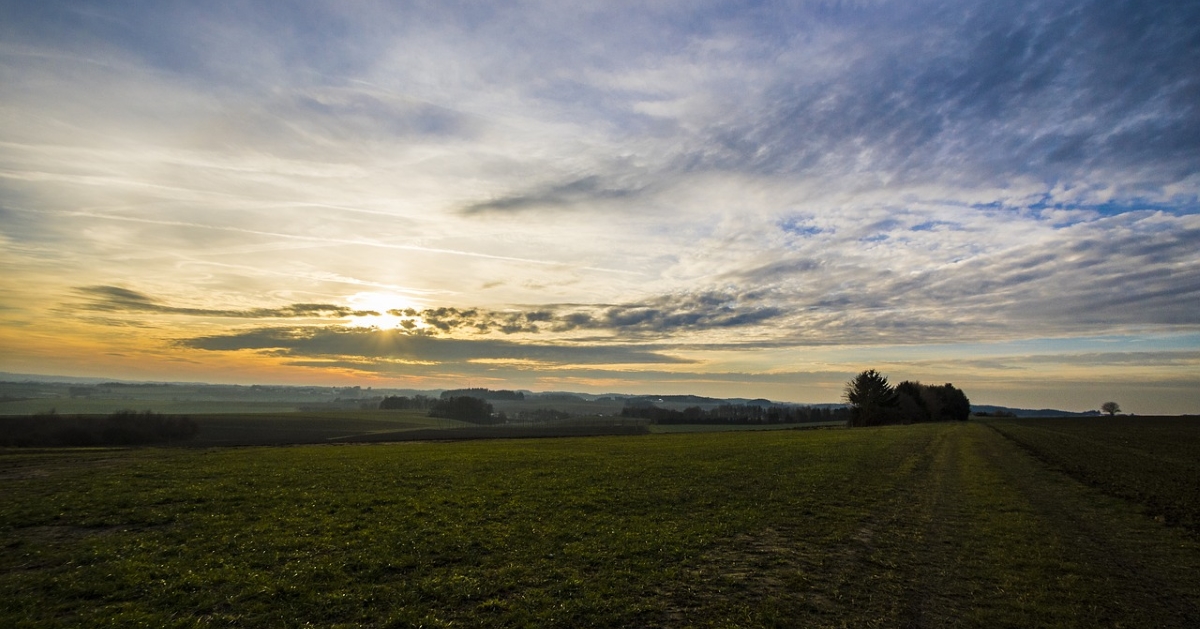 The wind will also continue to be gusty today as the high pressure runs up against the storm system that passed through this weekend, which still remains spinning over New England.
The clouds from the morning will be the first thing to change with skies turning sunny this afternoon and becoming mostly clear by this evening. The wind will die down as the sun begins to set and high pressure settles in overhead.
Temperatures tonight will drop back into the 40s, but will not be cold enough for any frost concerns.
Read more about the big warm up coming this week for the region from FLXWeather.com