Groton defeated visiting Lansing, 17-10, on senior night Tuesday at the Groton Elementary School field.
All 17 runs came in the bottom of the sixth inning with the Indians trailing 10-0.
"It was amazing," said Groton head coach Ed Dow, who has been a modified and varsity coach at Groton for more than two decades. "I've never been in a game like this. It was wacky."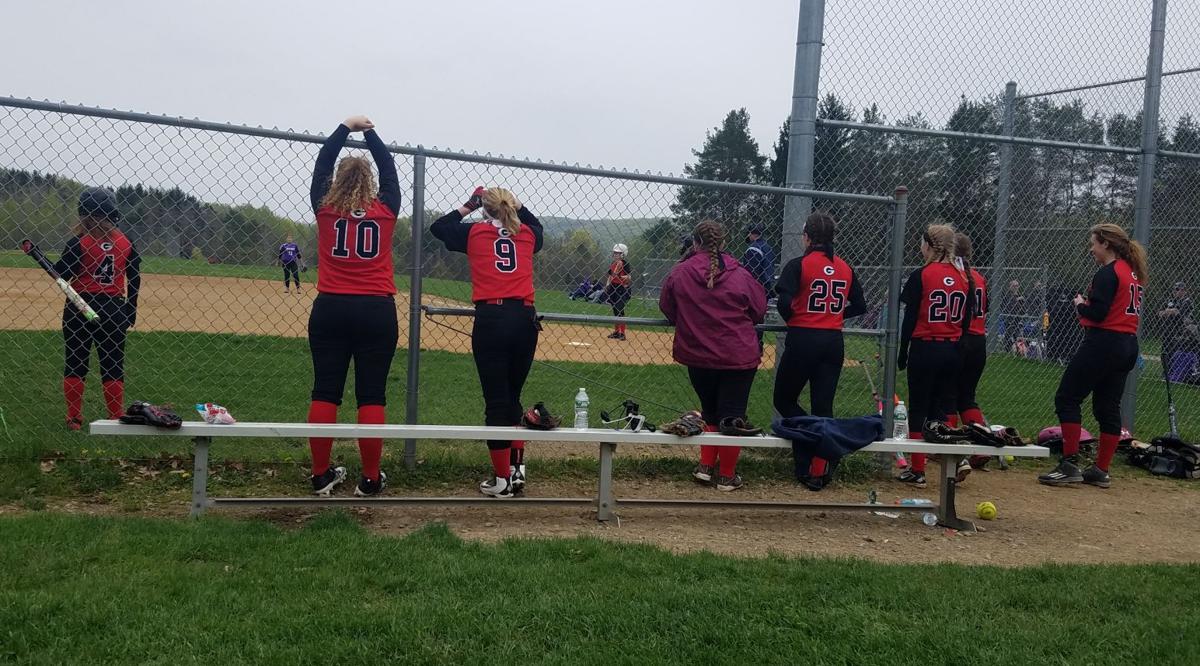 The entire Groton lineup had at least one hit in the sixth inning, with some earning two. Dow said out of the entire late-inning series there was one walk, which started the inning, and a fielder's choice.
Ithaca.com: Read More