It had been a few months, but the Seneca Army Depot issue was back before the Seneca County Supervisors at their regular May meeting, which was held on Tuesday.
A resolution to request that the proceeds from the sale of the depot to Earl Martin was on the table. The resolution asked the Industrial Development Agency to turn over the proceeds, totaling $900,000 from the sale to the County.
The funds would be turned over to help fund a series of expensive water projects, which are required by the DEC to be completed. One of those projects sits squarely on the property within the former Depot, which is why some supervisors felt it appropriate to make this request.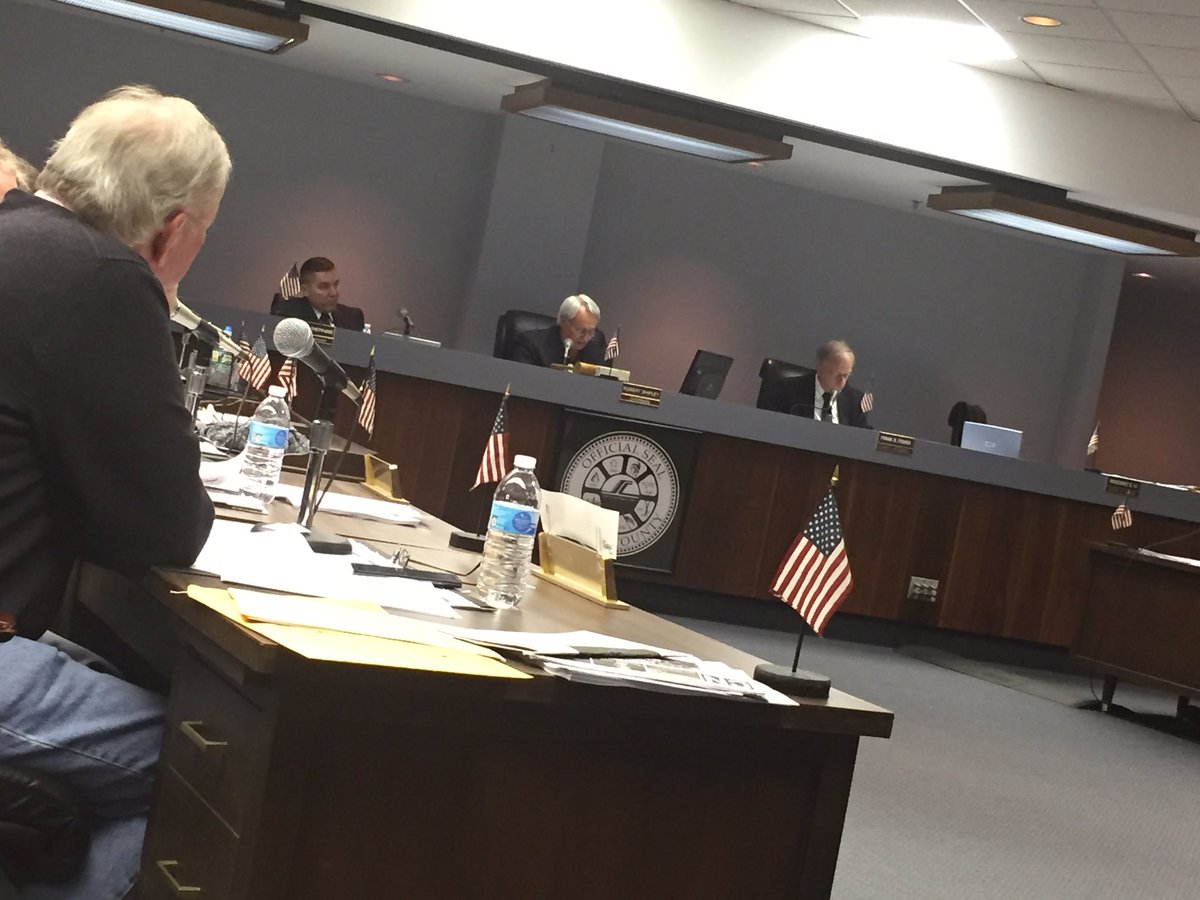 In many ways though, the resolution was symbolic. Even after passing it — the IDA maintains the authority to make decisions related to the funds associated with the sale of the property.
Executive Director Bob Aronson said, "There isn't really $900,000 from the sale." He added, "It should be 'net' proceeds."
Aronson said that expenses over the last decade associated with maintaining the property have far exceeded the $900,000 the IDA will get from the sale of the property.
However, the check hasn't even been delivered to the IDA yet.
Aronson added that closing on the lease would take place on May 29th, at which time Martin would pay $900,000 to the IDA. He said legally though, it might be challenging giving those funds up to the County — even if it were something that could be entertained.
"Why don't we agree to earmark the proceeds for 'joint collaborative efforts'," he asked the board.
Eagerly board members questioned Aronson's intentions, despite his efforts to cool the audience. "We have big problems down at the depot. We need help with infrastructure at the depot," Varick Supervisor Bob Hayssen barked. "We can't go on forever like this."
Romulus Supervisor Dave Kaiser attempted to defuse the volatile conversation by floating the concept of the IDA putting infrastructure projects, like water improvements, which will likely cost upward of $1 million.
"I think we're asking the IDA to put it on the front burner and help where possible," he explained as the conversation began to slow.
Seneca Falls Supervisor Steve Churchill questioned the notion that the IDA lost money on the entire IDA ordeal. "They've probably profited rather than having gone into the red taking on the Depot."
Churchill concluded as the conversation finally dwindled, "The money came out of the Depot — it should stay in the Depot." A sentiment that was spoken nearly simultaneously by both Churchill and Hayssen.
Hayssen added, "I want the money to stay down here. That's all."
Even with an adopted resolution, the control and power remains with the IDA.
Aronson said that he believes the IDA would be willing to continue using the proceeds from the Depot to help with looming, large-scale expenses around the Depot.