Almost 125 years of total service to the Seneca Falls school district was feted Thursday night when the Seneca Falls school board honored four retiring staff members and one longtime school board member.
Staff who were recognized were Caryl Chiarilli, elementary school health aide for 16 years; Rick Walton, middle and high school science teacher for 33 years; Diane Cappellino, high school business teacher for 28 years; and Cindy Ody-Ortego, kindergarten teacher for 31 years.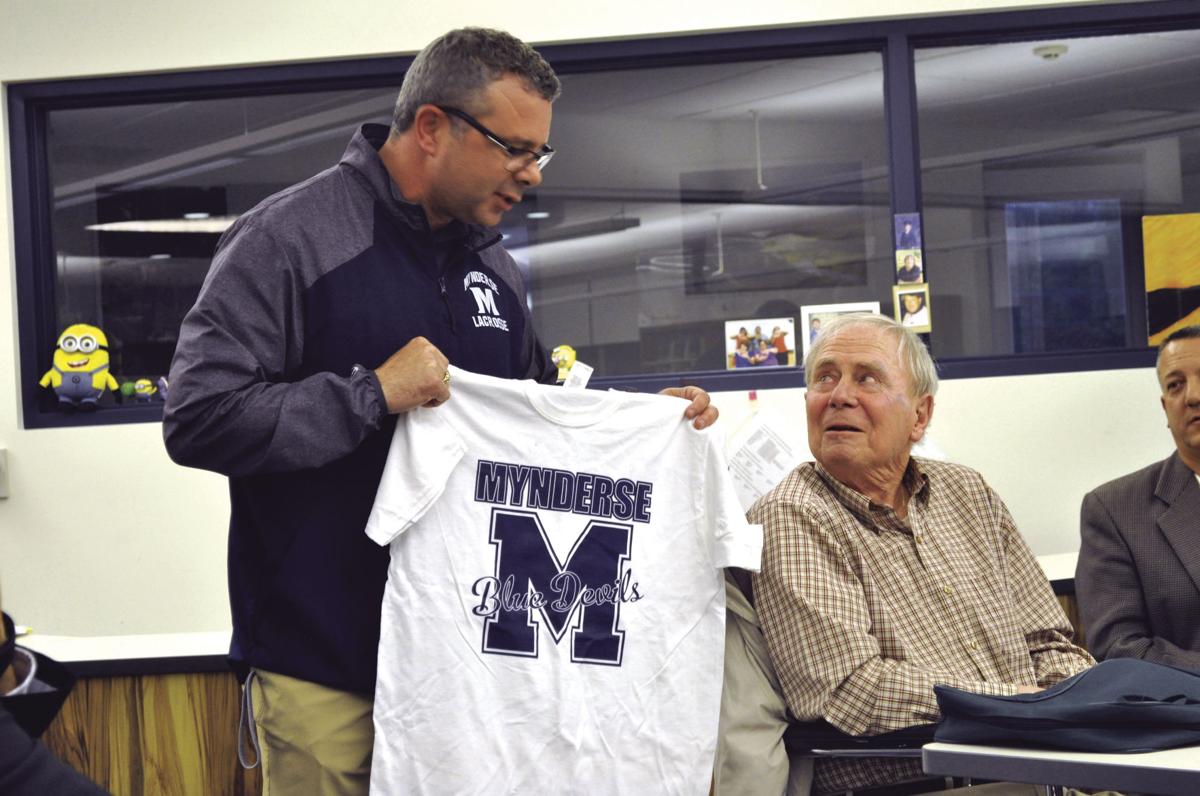 In addition, board members recognized their colleague Pete Wormuth, who is stepping down in June after 14 years.
Superintendent Bob McKeveny praised each of the retirees before recognizing them, as did the Frank Knight and Mynderse Academy building principals.
FL Times:
Read More