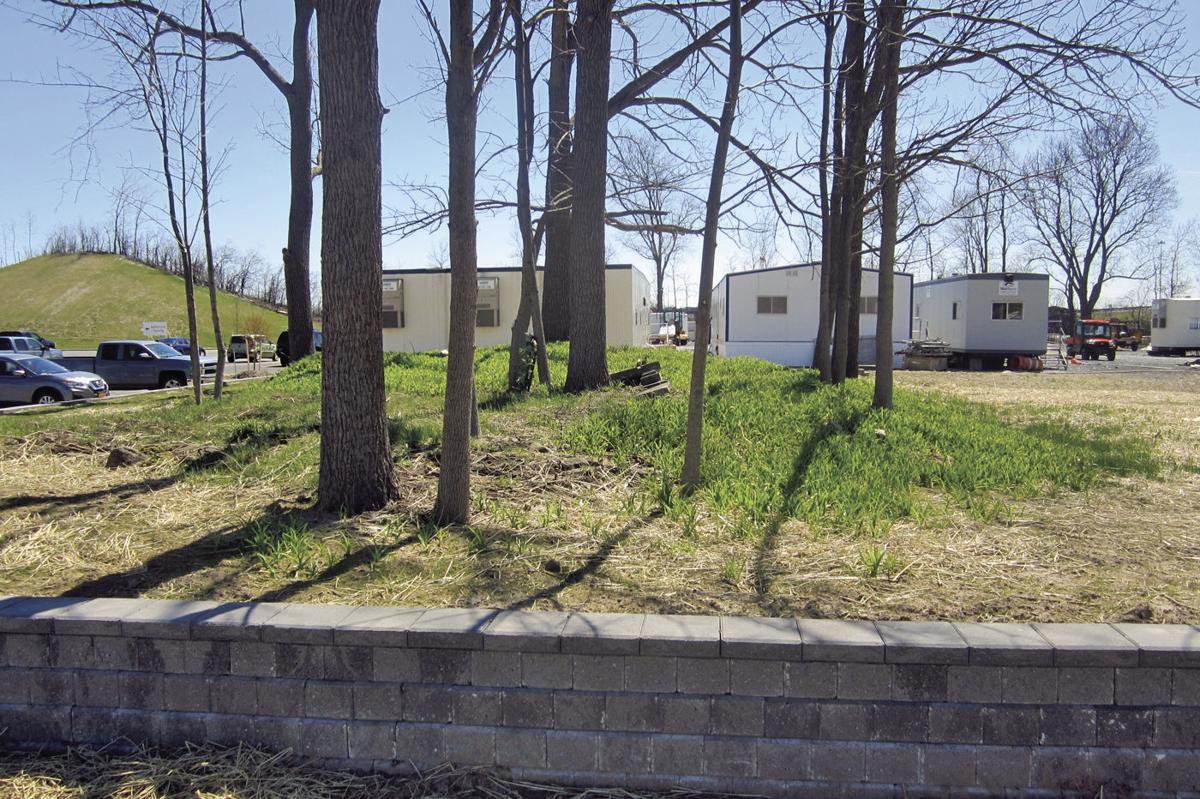 What are the odds of a cemetery being in the parking lot of a major casino resort?
The Weaver Family Cemetery and its six graves is located within the 85 acres purchased by Wilmorite from Edward and Jean Leonard as the site of the del Lago Resort & Casino, which opened for business Feb. 1.
As part of the state-mandated community mitigation plan submitted during del Lago's gaming licensing application, the developers promised to preserve the graves in their current spot.
The only exception would be if all known living descendants consent to moving the graves and a court approves the removal and reinterment.