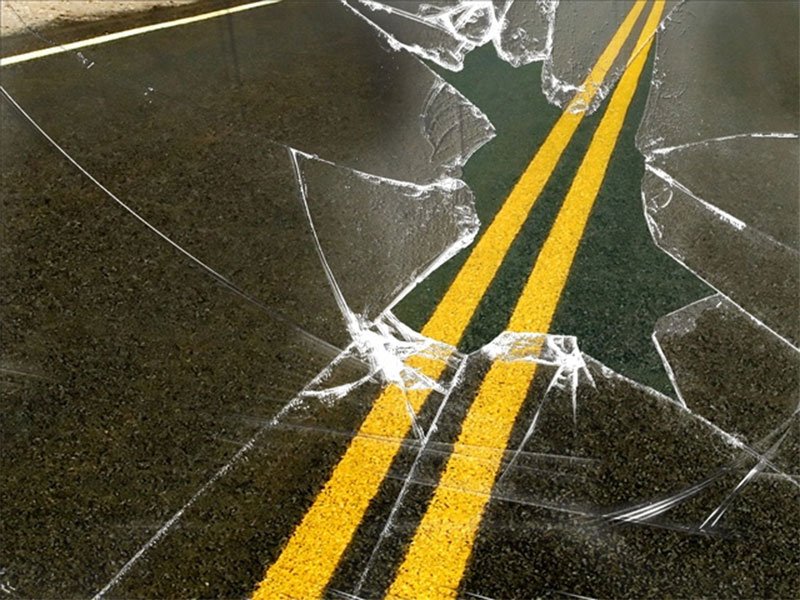 A car accident shut down part of Lake Ave in Auburn on Monday, according to reports.
A two vehicle crash happened around 2:30 pm at the intersection of Lake Ave and Osborne St.
The Auburn Police Department, Fire Department and TLC Ambulance all responded to the scene. Significant damage was done to both vehicles.
The accident is under investigation.