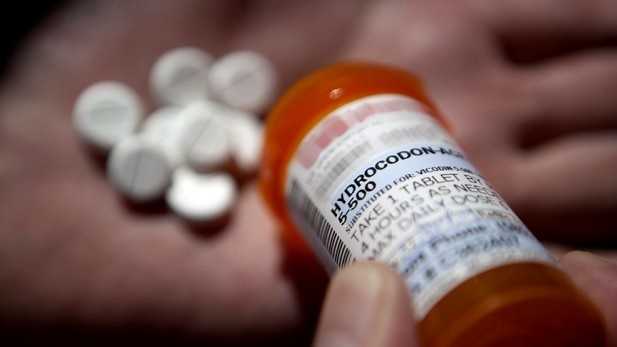 Remember the days when teens would get some alcohol on the sly, meet at the home of a kid whose parents were out of town and have a party?
That still happens, but what has become more likely these days is another sort of party that is producing the next generation of drug addicts.
"They are called 'pill parties.' This isn't the old days, when you would bring a six-pack of beer," said Mark Poloncarz, Erie County executive. "What kids do now is get pills out of their parents' or grandparents' medicine cabinets, dump them in a big bowl, pick some out and take them. It can be deadly."
Poloncarz was the keynote speaker Tuesday at the Ontario County Safety Training Facility as part of the county's first municipal summit. His talk, "A Prescription for Action: Local Leadership in Ending the Opioid Crisis," was heard by members of the county Board of Supervisors, department heads and officials from a number of agencies.
Poloncarz was joined by Dr. Gale Burstein, commissioner of the Erie County Department of Health. She said there were more than 52,000 drug overdose deaths nationally in 2015, and yearly fatalities now are more than from AIDS at the height of the crisis in the 1980s.
FL Times:
Read More