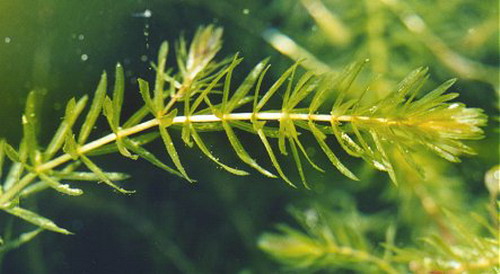 Senator Chuck Schumer is asking for $850,000 in federal funding to help remove an invasive weed that could choke out recreation in the Finger Lakes.
The fast-growing aquatic weed has recently spread across a 27-acre area in Cayuga Lake, which can make boating and fishing nearly impossible.
The plant looks innocent enough, but it's impact can be devastating. Not only can the hydrilla weed cause major problems in the lake, but for the area's economy as well. The first indication of the hydrilla weed on Cayuga Lake was last month when a group of local 11th grade students found the plant. Now, Senator Schumer says it's covering the equivalent of nearly 30 football fields.