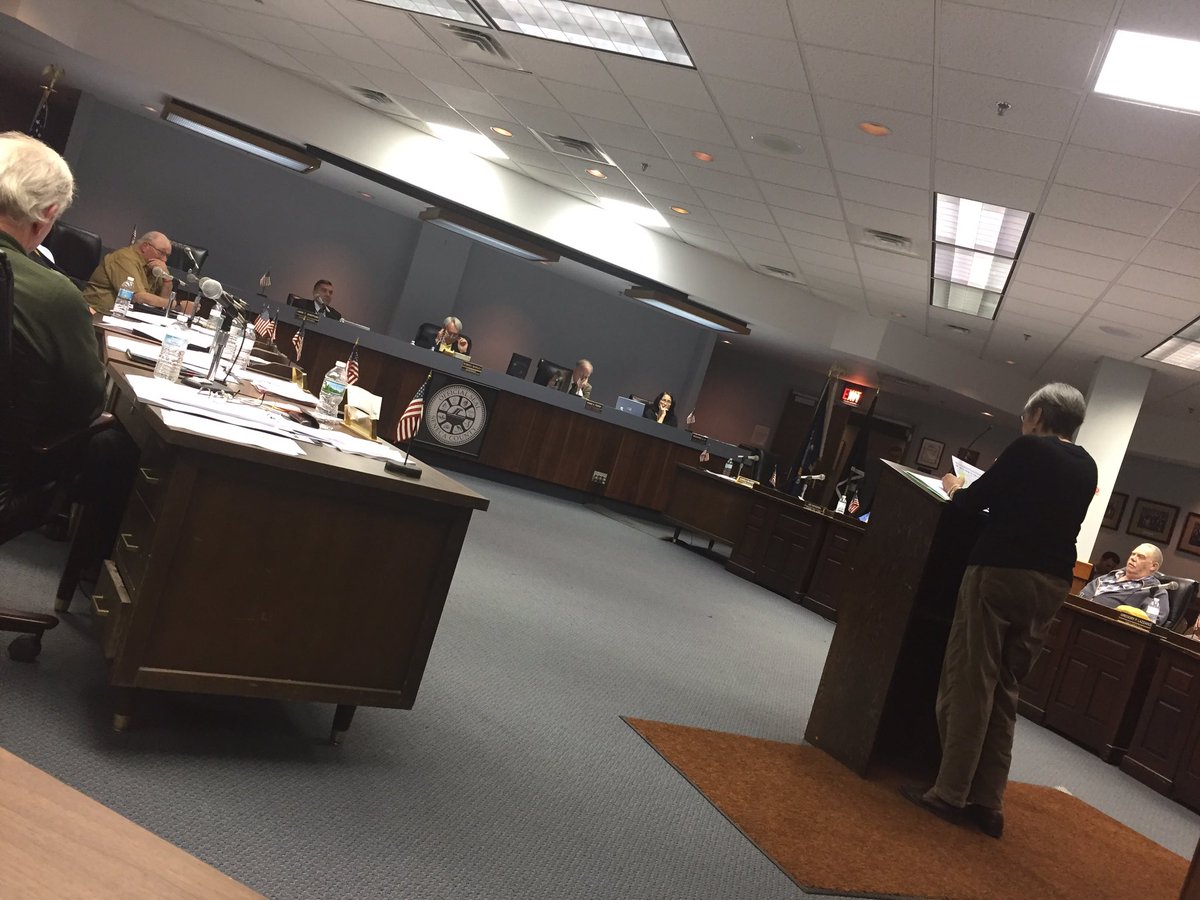 Seneca County Board of Supervisors Chairman Bob Shipley (R-Waterloo) covered a lot of ground in his remarks on Tuesday.
"Seneca County is responsible for our own future," he explained. "We cannot look soley to the state to help solve our problems or challenges. We must work collaboratively to enact meaningful change that will help our community grow and prosper."
Specifically, Shipley took on the number of County employees leaving for other opportunities. Retention has been a problem that the board has weighed for two years now. Recently, Seneca County released a report, which FingerLakes1.com reported on in early-April — showing just how many employees left for opportunities that simply offered a more competitive wage locally.
In all, 64 percent of Seneca County employees resigned in the last two years for opportunities in neighboring communities that paid more. Oftentimes, it involved lateral moves, where the individual employees were not actually taking a "promotion."
Instead, they were moving laterally within their personal, professional space.
"In researching nine of the most-common positions, Seneca County had the lowest starting comparable pay among our neighbors," Shipley explained. "On average, a new worker starting in Seneca County made 81 percent of their regional counterparts."
It's time to change, he noted. "Needless to say … We need to address this problem sooner not later."
Shipley said he hoped the County would begin the process of elevating compensation and expectation levels for employees that are trained.
There are 21 vacancies within the county's employment structure out of 234 total positions, according to that report.
Since the beginning of 2014 the county has lost 47 CSEA employees. According to County Manager John Sheppard, before employees leave they participate in an exit interview to determine the cause.
Out of those 47 resignations 30 of them came when employees found jobs that offered more money.
Out of 11 management resignations — which were not included in the above totals — six of those were tendered when these employees were offered more money.
Public Safety resignations were another category, which saw 11 resignations when employees received better offers. A total of 16 employees had left the county over the entire period.
"It all comes as part of improving Seneca County for future generations," Shipley concluded.
Competitive Employment by the Numbers