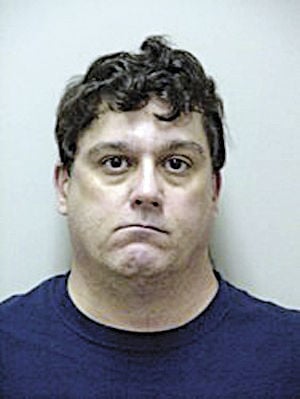 The Appellate Division of the N.Y.S. Supreme Court in Rochester has unanimously affirmed the conviction of former Town of Waterloo resident Ronald Spoor.
In 2015, Spoor was convicted in the Seneca County Supreme Court of criminal sexual act in the first degree, a class B felony, and was sentenced by Justice Daniel Doyle to a five-year term of imprisonment.
Spoor's conviction stems from his sexual abuse of an eight-year-old victim in 2011.
On appeal, Spoor claimed that the trial court erred in not suppressing his admission to a State Police investigator and that his guilty plea was legally insufficient.
The Appellate Division ruled that Spoor's admission to the investigator was voluntary, that Spoor validly waived his Miranda rights prior to making his admission, and that his guilty plea was knowingly and voluntarily entered.
Spoor was represented on the appeal by Buffalo-area attorney Charles Greenberg. Seneca County District Attorney Barry Porsch represented the prosecution.
In 2016, Spoor was convicted in U.S. District Court of production and possession of child pornography and was sentenced to 30 years in federal prison.
Spoor is currently serving his sentence at Allenwood Correctional Institution in Pennsylvania.