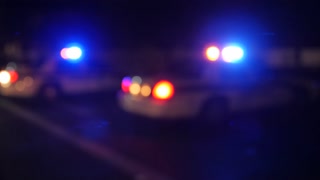 On Thursday around 1:30 am the Waterloo Police Department arrested a two Waterloo residents after an incident at a local business.
Officers say Ian M. Fowler, 19, of Waterloo was charged with second-degree harassment and fourth-degree criminal mischief.
Another suspect, not identified due to age, was charged with fourth-degree criminal mischief and second-degree harassment, according to police.
The minor is accused of kicking a vehicle that belonged to another individual — causing damage to it. He is also accused of spitting on the driver.
During the incident, Fowler threatened to physically harm the driver, which prompted the charges against him.
Both were arraigned in Waterloo Village Court, and released. An order of protection was issued on behalf of the victim.