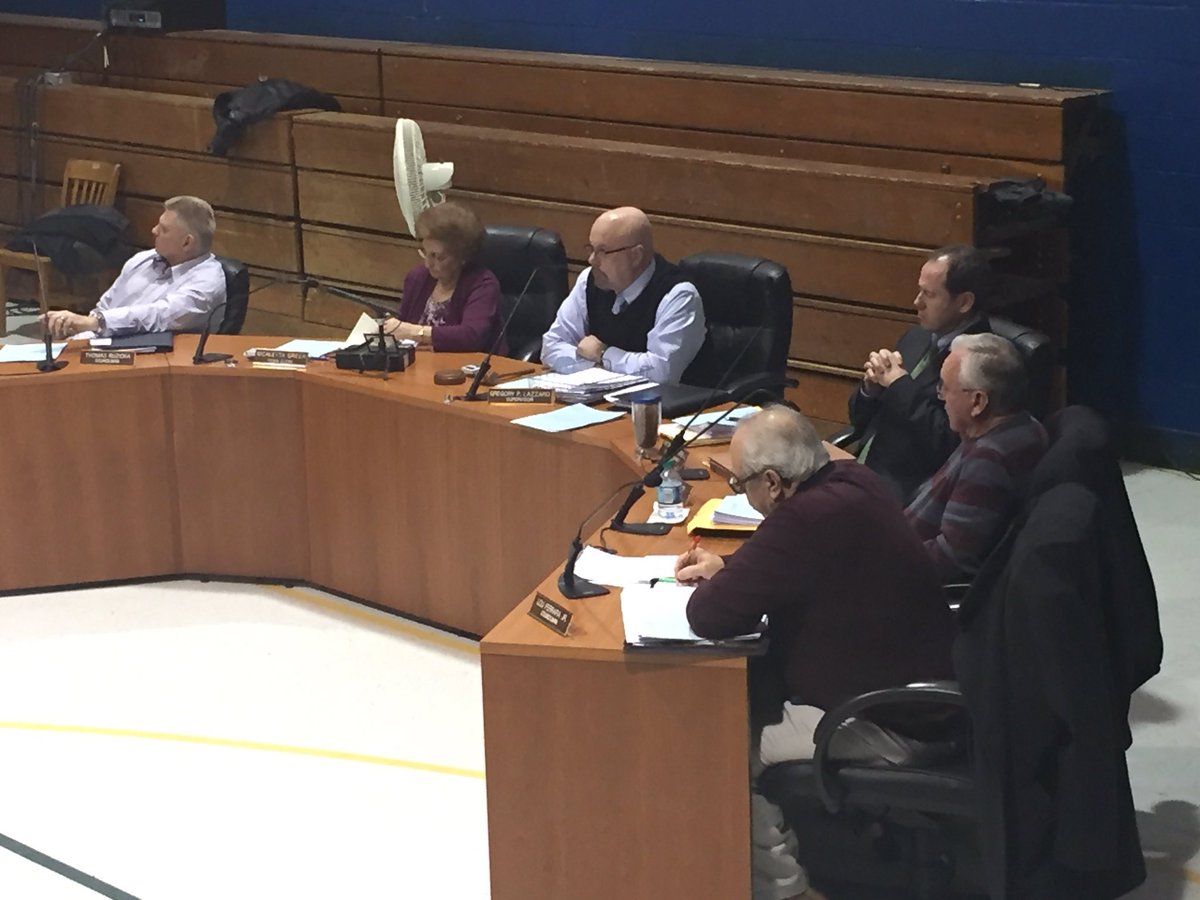 When Seneca Meadows District Manager Kyle Black arrived at the Seneca Falls Town Board meeting to address the board, as well as those in attendance — the expectation was that he'd provide an update on Seneca Meadows efforts to control odor.
While Black delivered on that part, he also delivered with a check; two of them, in fact.
A large symbolic check was delivered to the Town Board and left on display for the remainder of the meeting. Black noted that it was symbolic in the partnership that the Town and Seneca Meadows have grown.
He also delivered the fourth-quarter payment from Seneca Meadows, as part of the community host benefit agreement between the two.
Supervisor Greg Lazzaro thanked Black for the check and his openness to continue working in good faith with the community despite the fact that a lawsuit had been filed against Seneca Falls, as well as the Town Board for their handling and passage of the controversial LocalLaw No. 3 of 2016, otherwise known as the "Seneca Falls Waste Disposal Law."
The Town Board would later authorize Supervisor Lazzaro, as well as Seneca Falls Town Attorney Pat Morrell to take any and all action necessary, as result of the Article 78 suit filed against the Town on Friday.
The kind of action that might be taken wasn't made clear in open session.
However, Supervisor Lazzaro said repeatedly over the weekend that cuts to services — like public safety and recreation – would be likely if the suit costs the Town what it expects.
Watch the entire meeting in the video above.