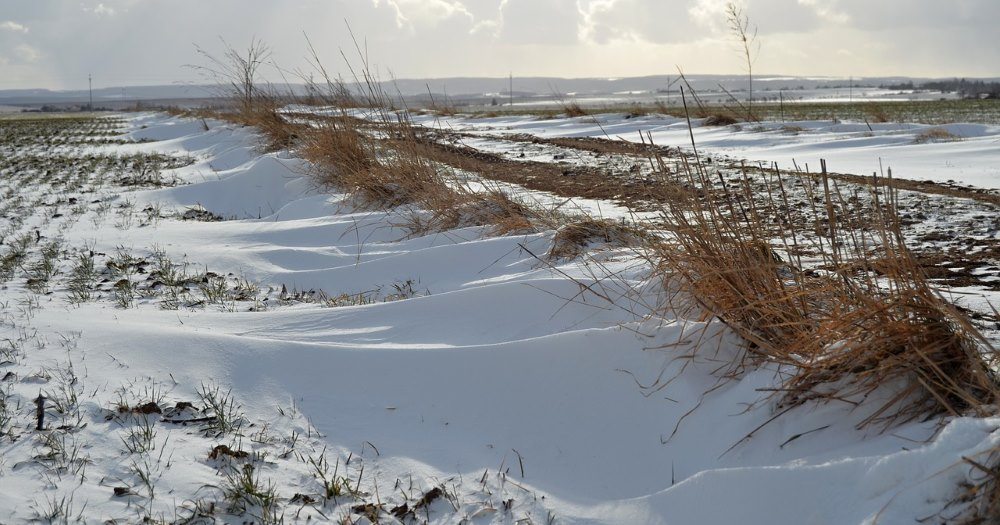 Light snow will fall throughout much of the day on Tuesday. Most areas will see just a couple of inches of accumulation, according to FLX Weather Meteorologist Drew MOntreuil.
A two-part weather system will swing through the area on Tuesday and Tuesday night. This system originates from Central Canada and has swung south through the Midwest and Great Lakes. From there, it will turn east, then northeast as it moves through New England.
This sort of storm track is common in the winter months and is called an 'Alberta Clipper' due to its point of origin and typically quick moving nature. There are actually two areas of low pressure associated with this clipper, so it may linger around a bit longer than others.
Light snow has already begun to spread across the Finger Lakes from the south early this morning and will continue to do so. The snow will continue to fall for much of the day before tapering to a few flurries this evening. A second period of light snow will be possible overnight as the second piece of the complex passes by to the north.
Total snow accumulations from both parts of this clipper will be on the order of 1-3 inches.
Read more about the lake effect snow behind the two systems, which can be read here.
Local Weather Resources:
— Western FLX
— Eastern FLX
— FingerLakes1.com Weather Center
— Thruway Conditions
Send FingerLakes1.com photos of weather in YOUR neighborhood by sharing them on Facebook, Twitter, Instagram, or by email here.