Sometimes the toughest part of any fishing derby is not actually catching the fish. Andrew Gugliotta knows the hardest part.
"It's catching a large fish on the first day of a contest and then waiting for three days looking at the leaderboard. It's brutal checking your standings," Gugliotta said, during the awards ceremony for the 54th National Lake Trout Derby on Seneca Lake, held at Stivers Tiki Bar North on Seneca Lake Monday.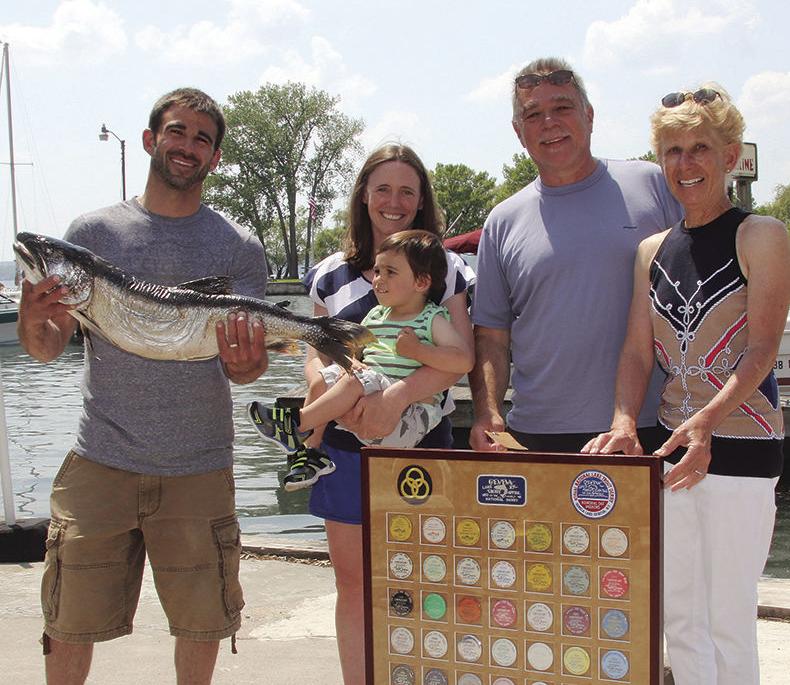 When the weigh stations closed at noon on Memorial Day, Gugliotta could finally breathe a sigh of relieve and not look at the standings. It was official — his 12.81-pound lake trout netted $10,000 for the Bath resident.
Read More: FLTimes.com