In what head coach Scott Voorhees called his team's "best defensive game for the year," the Trumansburg Blue Raiders defeated Tioga, 3-0, at home Monday afternoon to advance to the Section IV Class C semifinals.
Junior Jake Shelley got the win on the mound, going six innings of three-hit ball while striking out 10 Tigers in a rematch of the IAC Small School championship game that Trumansburg won, 2-1, May 11.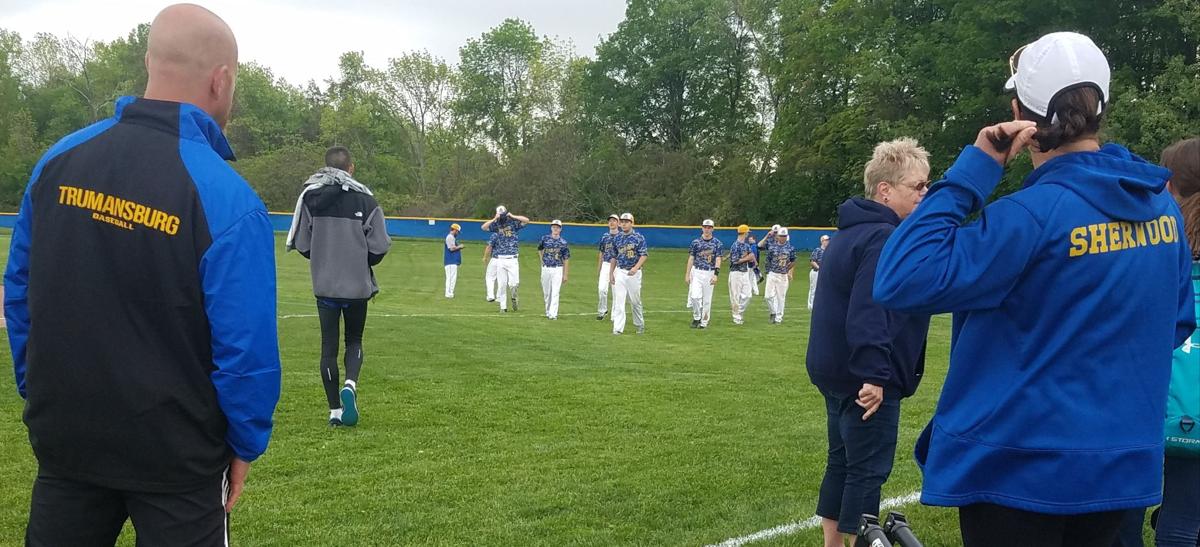 Trumansburg (13-5), the 3-seed, will travel to play No. 2 Thomas A. Edison (14-4) Wednesday in the semifinal. TAE advanced with a 6-3 victory over Harpursville.
Ithaca.com: Read More