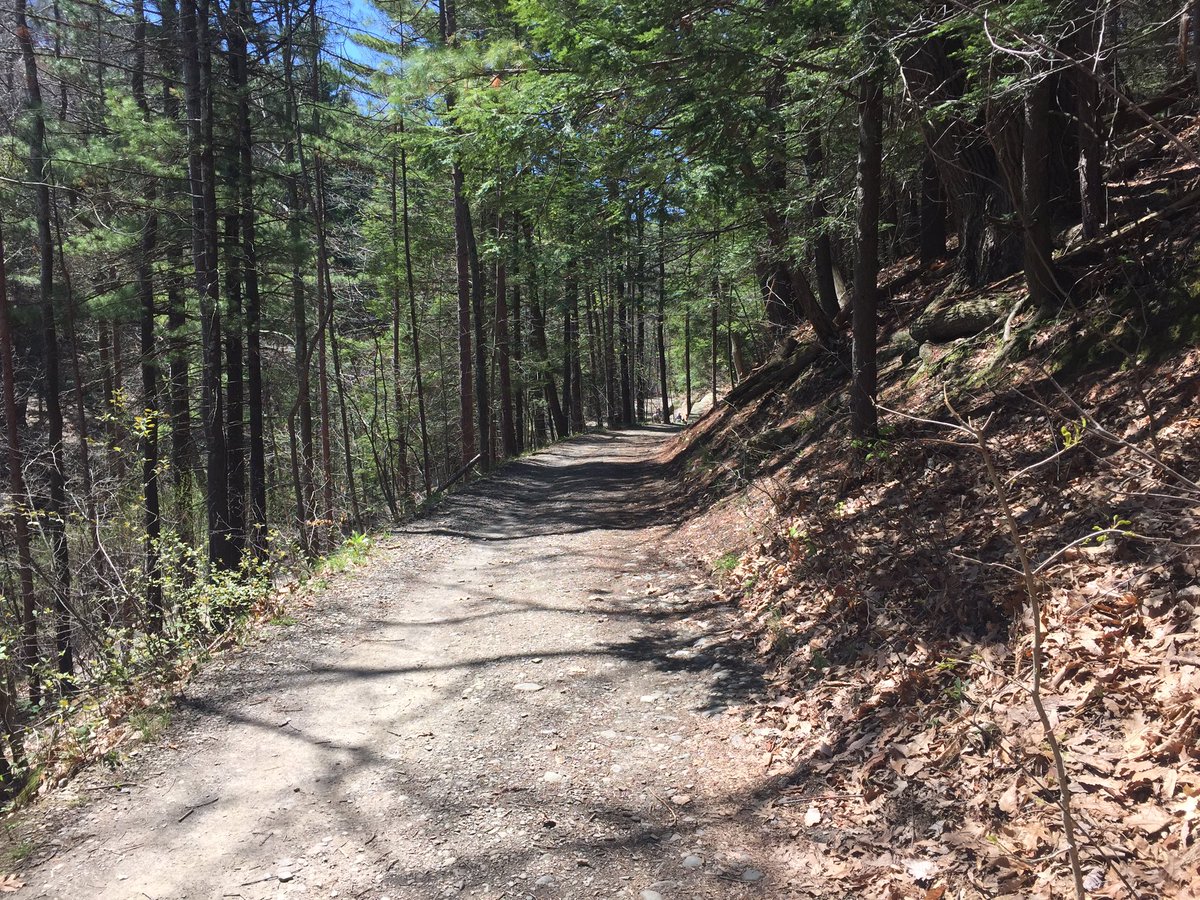 It was the perfect spring day.
The sun was out, temperatures were hanging in the mid-60s, and there was just enough of a breeze to keep the air from getting too warm.
Watkins Glen State Park is just getting tuned up.
A day trip down to one of the best State Parks in the Finger Lakes was a mix of enjoyable, disappointing, and a reality check — as political forces continue to clash in Schuyler County.
The ride down Rt. 414 through Hector showcased the explosion of the wine, cider, and brewing business in the Finger Lakes. The impression driving along Seneca Lake is that the region is far, far away from reaching it's "maximum capacity" for wineries, breweries, and cideries.
Sunday's trip was definitely not about any of those things.
Let's be clear: It's early. Very early. We had our share of disappointments in the experience — a little research showed that for whatever reason — Watkins Glen State Park has been slow to open up a number of their trails.
While going through the first draft of writing this piece, I wondered if the heavy rains that soaked the region on Thursday had anything to do with the unusual number of trail closures — but it appears that park goers have been asking the same question:
"What's up with the slow opening??"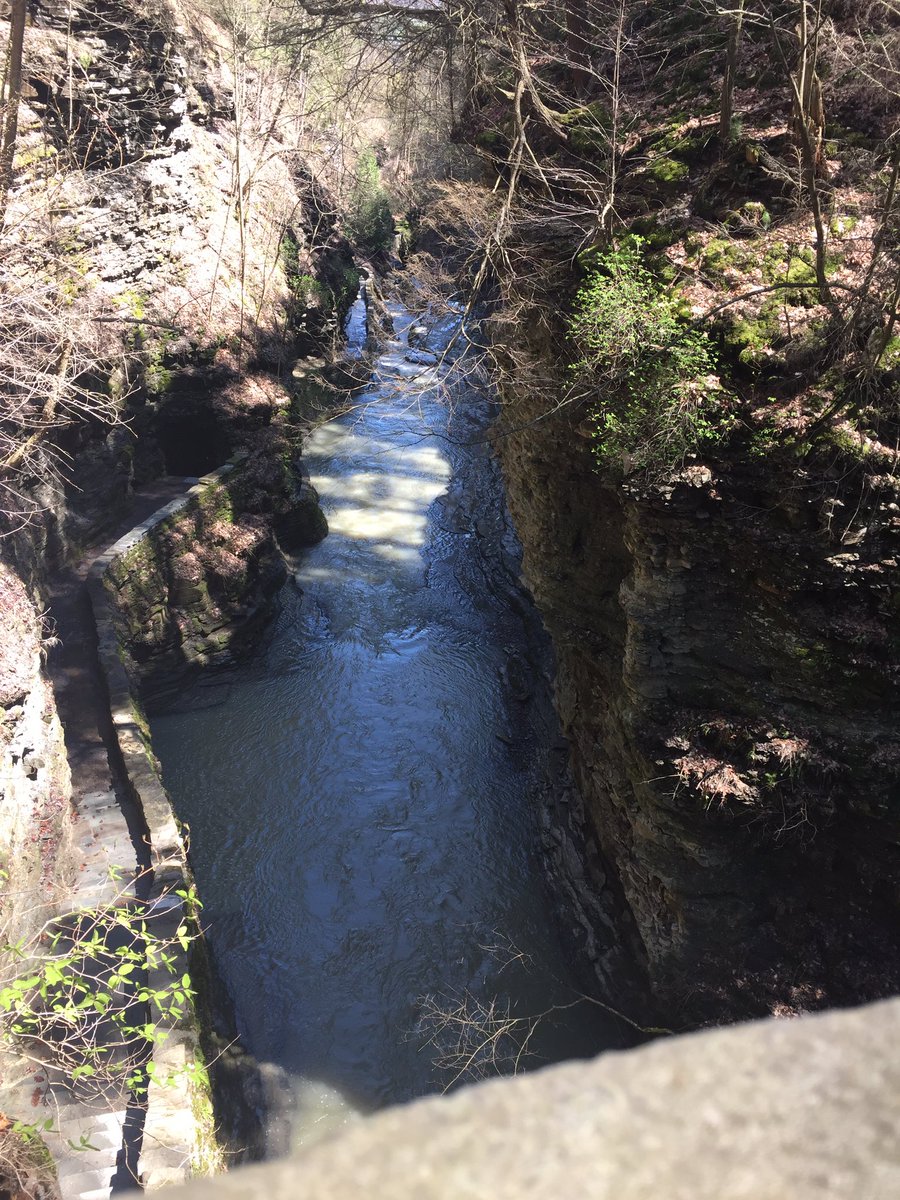 As many have pointed out on social media, Watkins Glen State Park usually opens up all of their trails by mid-April at the latest. Sometimes, like last year, if the weather cooperates — the trails are opened up much earlier.
It certainly wasn't a deal breaker, and I wouldn't tell anyone to "stay away."
My one caution to those who might be considering a trip to an area state park would be to consider the cause of your trip.
— If you're a photographer looking for the money shots then another park might be a better option. Just a couple weekends ago we visited Taughannock Falls State Park, and every trail was open that day.
— If you're more interested in having a less-crowded experience, the trails and layout of Watkins Glen State Park is the best option available. Combine this with the sheer volume of walking available — even with lower trails closed — and serious mileage can be logged.
Bottom line: Better options exist if you're looking for some up-close-and-personal action with fast moving waterways.
Frankly, the fact that Watkins Glen — any part of it — was still in as good of shape as it was for walking — even on the upper-trails impressed us.
It's rained a lot. Parts of the region saw as much as four inches of rain on Thursday, resulting in washed out bridges and roadways in Ontario County.
Hard to overlook though on the trip into Watkins Glen were the number of "NO LPG" signs, which reminded us of the ongoing battle over gas storage in Schuyler County.
The goal for one Texas-based energy company is to store LPG underneath Seneca Lake. While opposition has been fierce to the proposal, it's difficult to take a trip down to this bustling community and state park without thinking about the possible implications.
The sun bounced off the lake on Sunday. Even with the muddy-color that parts of the lake showed — as water rushed down from higher-terrain — it still looked stunning.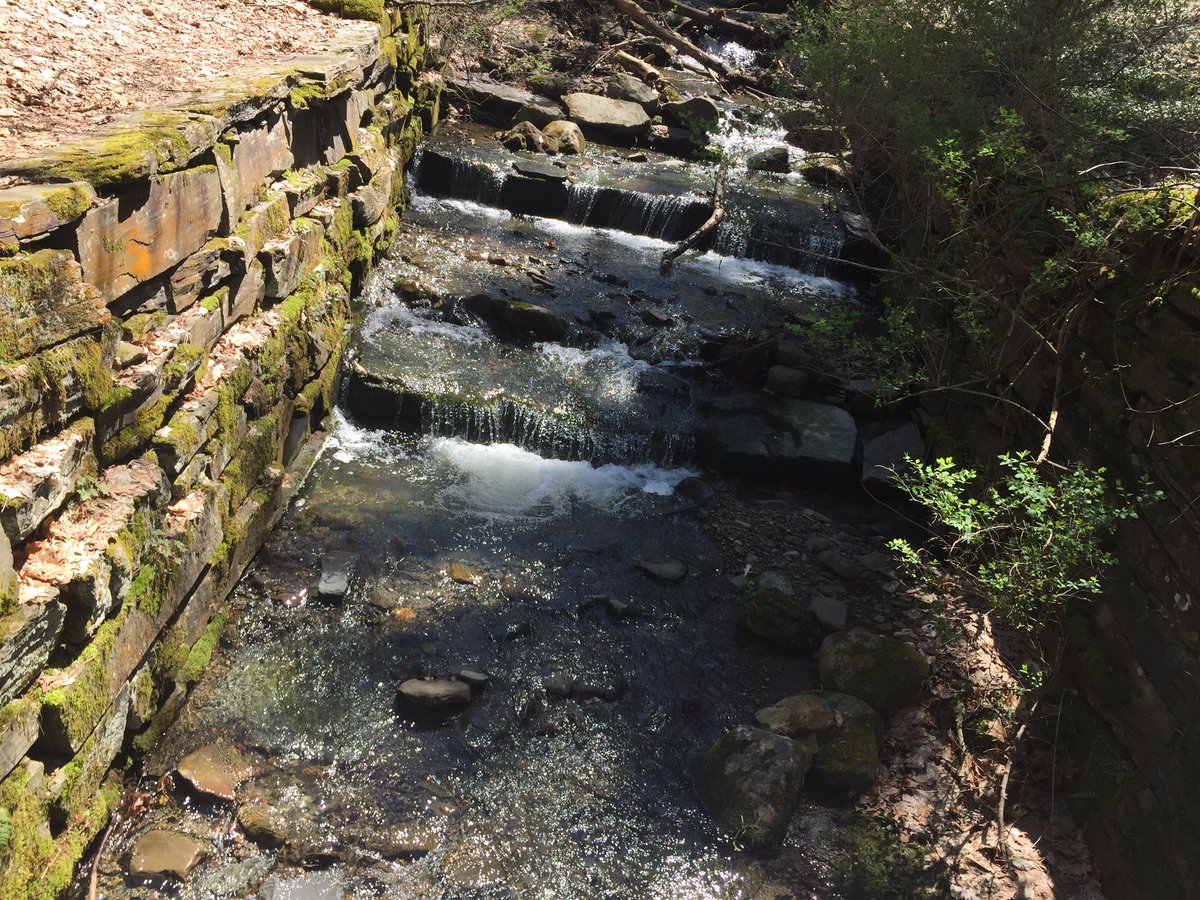 One of those waterways rushing into Seneca Lake was Hector Falls, which resulted in several motorists stopping to snap a picture of the falling water.
Visiting Watkins Glen, or Watkins Glen State Park is a reminder that it all could be jeopardized if a plan to store LPG under Seneca Lake is acted on. There's no guarantee at this stage that it will happen, but the plan hasn't been shut down by New York State, either.
Here's something to remember if heading down to Watkins Glen State Park in the coming weeks:
Call ahead and find out what's open before making the trip.
If a spontaneous day trip is the result, then taking the risk might be worth it — if you haven't visited Watkins Glen in a bit. There is plenty to do in and around the park, which was the saving grace for us today in our venture.
Park officials couldn't clarify when things would be operating at full-capacity — but it's safe to assume at this stage that Watkins Glen State Park is a solid, two- to four-weeks away from reaching that point.
That also assumes that the rains slow — giving park employees the opportunity to clear those visibly debris-filled lower trails.
One thing for certain is that the park will recover and return to its true glory in the coming weeks. That's when Watkins Glen State Park will be primed for a weekend trip to walk, take photos, or just enjoy some nice weather.
Check out the video of Hector Falls below, as well as the complete photo gallery from the day at Watkins Glen State Park above.
The water was really moving today in Schuyler County. pic.twitter.com/yaCKYARG8n

— Josh Durso (@FLXJosh) April 24, 2017
Exploring the FLX will be a regular feature this spring and summer exclusive to FingerLakes1.com. Stay tuned as our staff visits various state parks, local attractions, and much more throughout the region — documenting those experiences. Suggest a location for 'Exploring the FLX' by sending an email to [email protected].