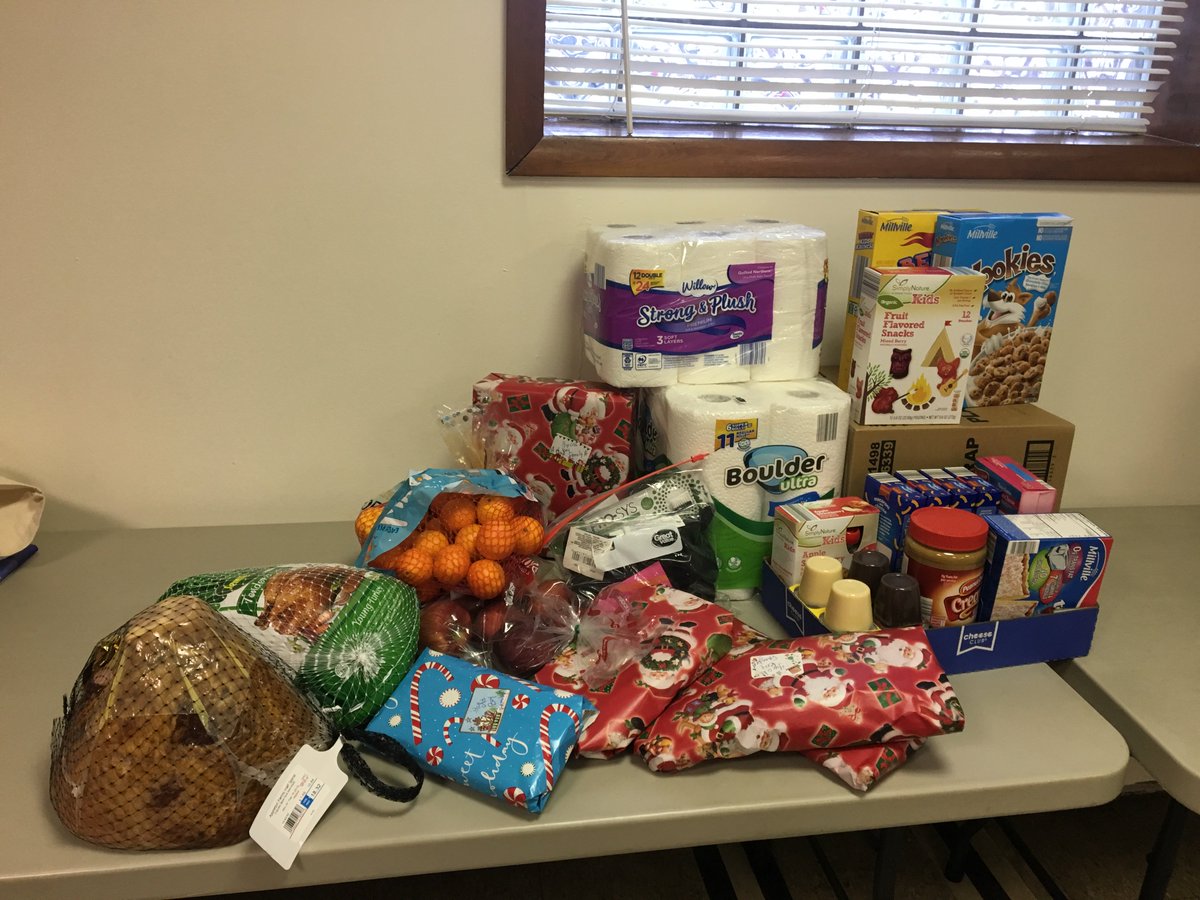 Getting involved has never been easier in a digitally-connected world.
We don't even have to pick up the phone. Send a text message, or email, and all of a sudden – opportunities to give back, volunteer, and share positivity within the community have presented themselves.
There are countless organizations doing good things this holiday season. But doing good also doesn't have to be constricted to any particular time of year.
Linda Fredericksen, who is a member of several local organizations – including the Seneca Falls Elks Lodge #992 and local VFW Auxiliary chapter – shared some of the hard work that local organizations have been putting forward in the last month.
"It's just a great feeling to give back," Fredericksen explained. "I've been asked many times in my life why I belong to organizations like the VFW Auxiliary or the Elks, and part of the answer is the camaraderie – but the real answer is the great feeling gained from giving back to the community."
The Waterloo VFW Memorial Post 6433 Auxiliary assisted four struggling veteran families with Christmas Dinner and gifts for children this year.
"It's the right thing to do," added Fredericksen, who said that hard work is put in year-round to help raise money to work on community endeavors like these.
The appeal of giving back to the community is one of the hallmarks of organizations like the Elks and various VFW chapters.
More photos of local folks giving back to the communities they call home.