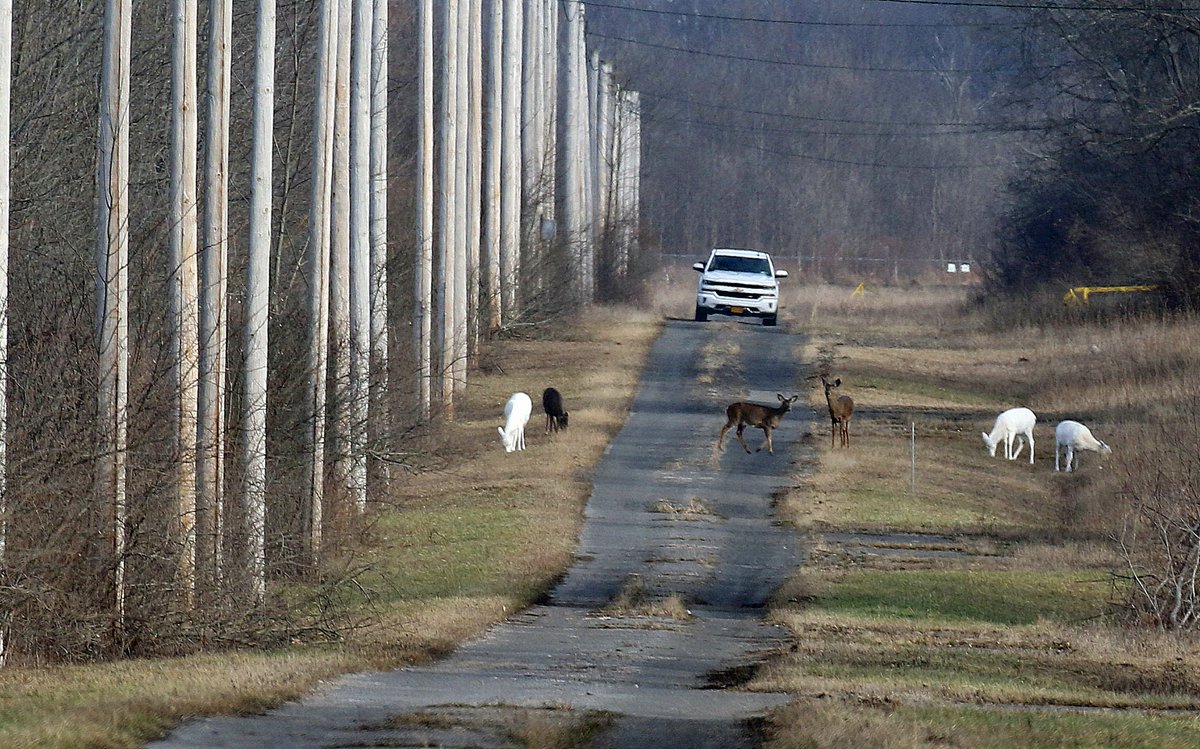 On Wednesday filmmakers for a program on CBS visited the former Seneca Army Depot, where Seneca White Deer, Inc. has been working overtime to preserve and grow the white deer population.
Dennis Money, president of Seneca White Deer, Inc. said that his organization is overwhelmed with excitement at the prospect of receiving some national attention.
"We are delighted for this opportunity to obtain national exposure for what we believe is a potential world class tourism attraction," Money explained. "The film crew encountered a beautiful scene of brown and white deer while visiting."
Money said it was a truly fortunate experience to have a natural treasure like this one, so close to home.
Money said that the segment is expected to air after 10 a.m. on CBS Sunday Morning with Jane Pauley on December 30th.