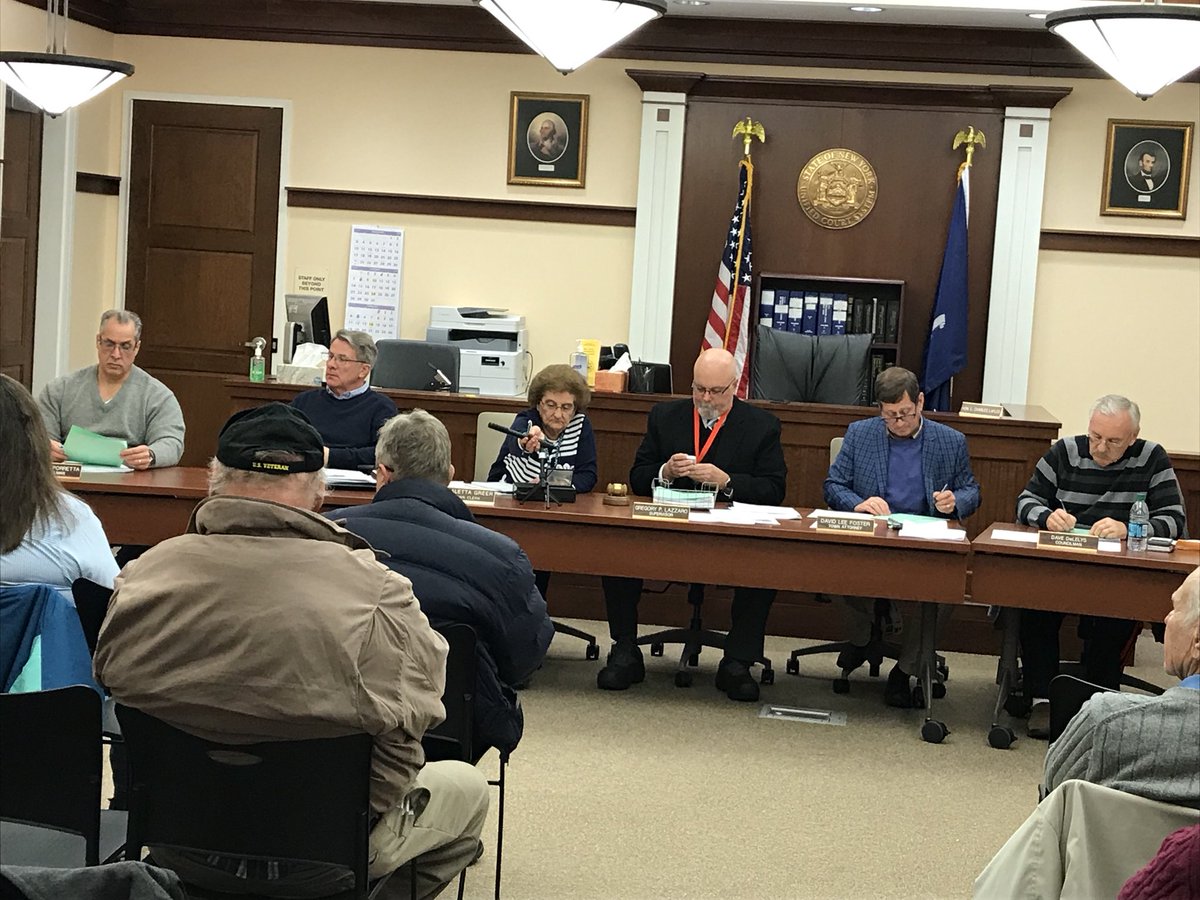 The Town Board voted unanimously Dec. 13 to approve two motions related to its $3 million sanitary sewer upgrade project.
The first motion determined that the improvements to the sewer system are in the public interest and authorizes the town to apply to the New York State Environmental Facilities Corp. for grants and financial assistance to pay for the upgrades.
The improvements would be made to existing facilities in the Bridgeport Sewer District, Seneca Falls Sewer District, the West Seneca Falls Sewer District and the West Seneca Falls Sewer District Extensions 1 and 2.
The work includes new sewer mains in the area of Johnston, Cayuga and Maple streets and separation of stormwater from roof drains, illegal basement sump pumps and leaking storm drains to prevent it from getting into the sanitary sewers and overwhelming the treatment plant.
The motion also states that the project is a Type 1 action under the State Environmental Quality Review Act and will not result in any significant adverse environmental impacts. Supervisor Greg Lazzaro is authorized to apply for state grant funding under the Clean Water State Revolving Fund and Water Infrastructure Improvement Act program.
The Finger Lakes Times:
Read More