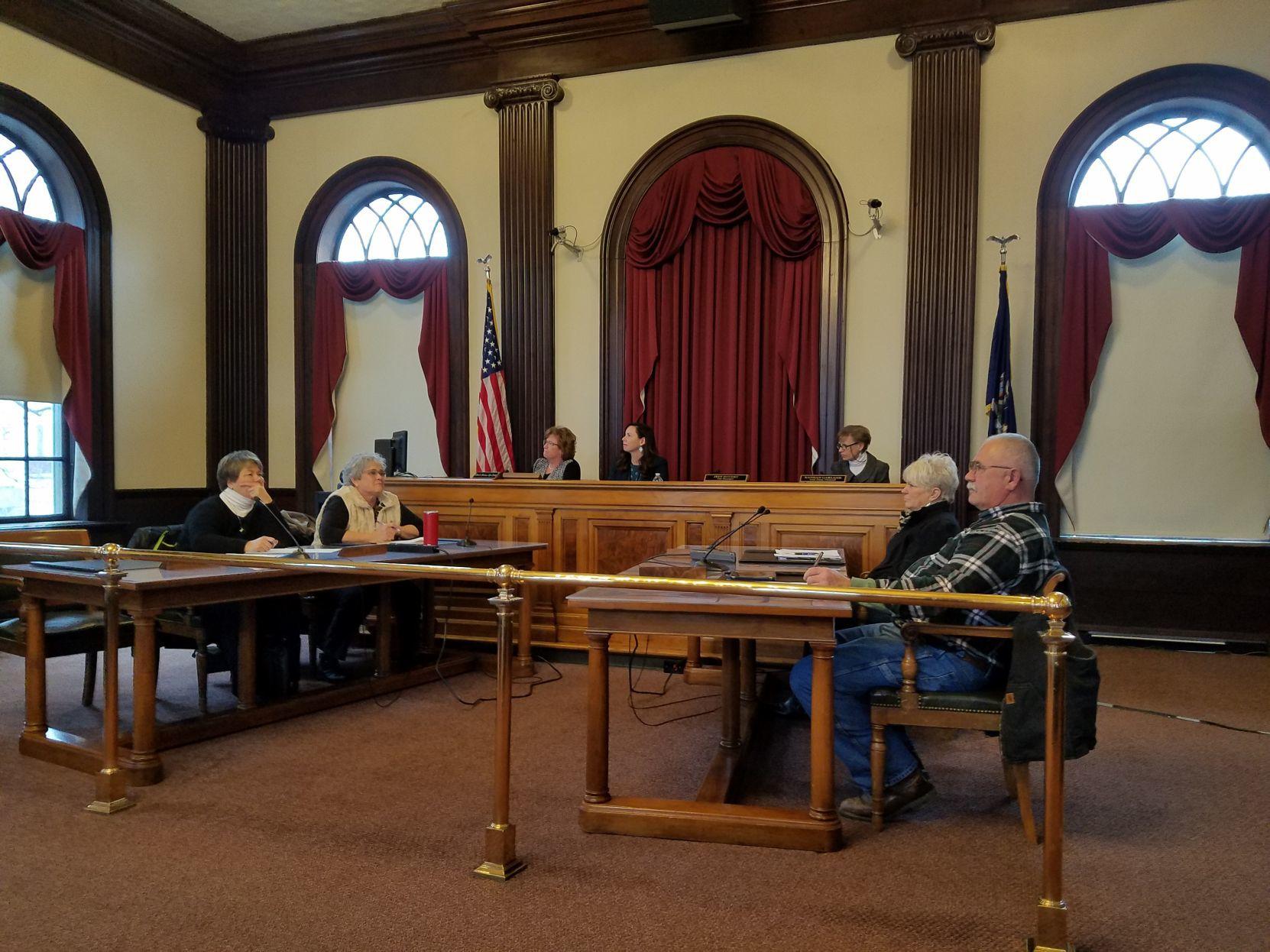 The Owasco Lake Management Council is nearly ready to hire an executive director to coordinate the body's work with all the groups that protect the lake.
Council Vice Chair and Cayuga County Legislator Aileen McNabb-Coleman, D-Sennett, said Tuesday at a meeting of the council that the two finalists, down from the 30 resumes received and five interviewed, were put through a "very intense" round of stakeholder meetings last week.
The candidates met with and answered questions from representatives of the many groups and agencies that dedicate themselves to protecting water quality on Owasco Lake, including the Owasco Watershed Lake Association, the Watershed Inspection Program, the Cayuga County Soil and Water Conservation District, the Nature Conservancy and more.
"We definitely put the candidates through their paces," McNabb-Coleman said.