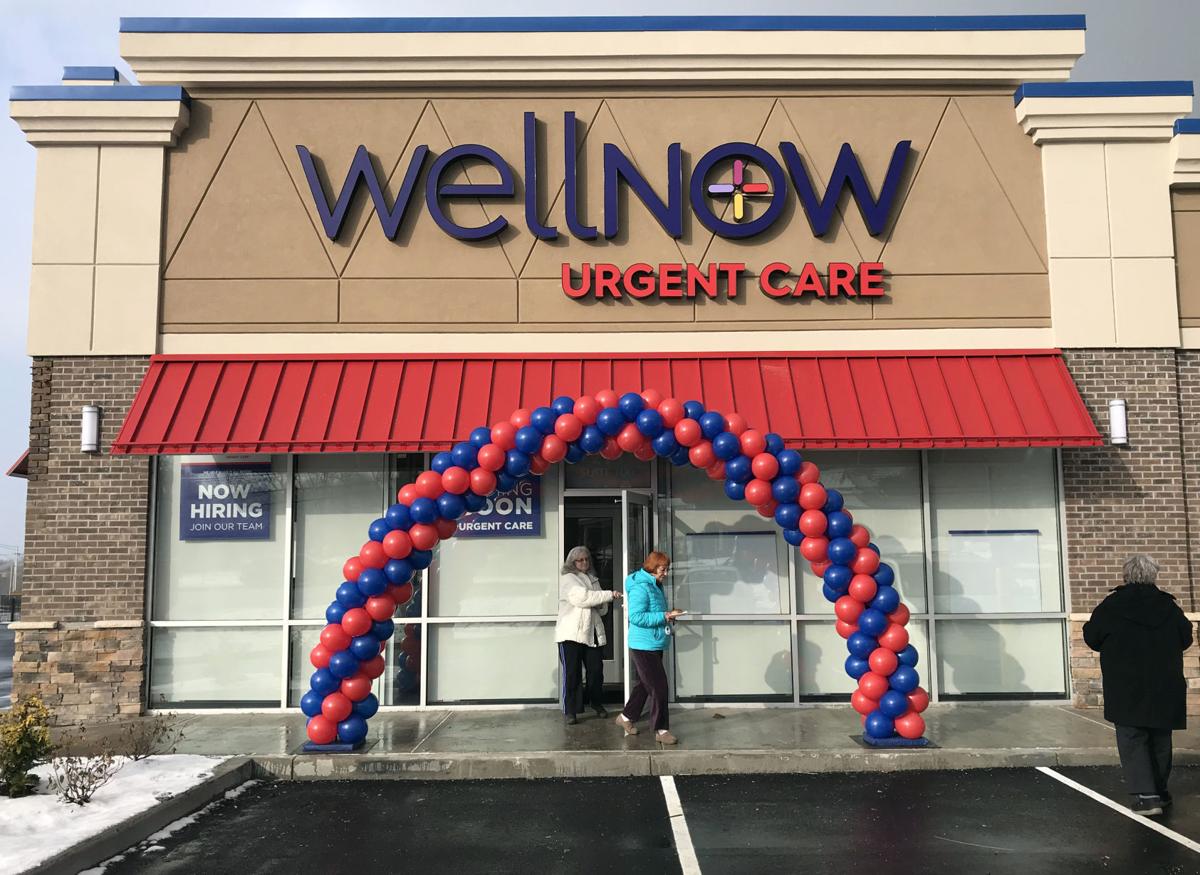 Six years ago, WellNow Urgent Care's first location in Big Flats was birthed from an emergency room doctor's vision to provide medicine in a better way. As of last week, WellNow is up to 29 locations in New York — including a new one in Auburn.
Dr. John Radford, along with his wife, Emily, and a small crew, poured themselves into creating a better vision for medicine starting with that one little clinic, WellNow Regional Lead Medical Provider Jennifer Baldwin said at the Auburn location's preview day Wednesday.
Radford, an emergency room-trained doctor, "basically sat at work one day and said, 'What is everything I don't like about the health care system? I'm going to go start my own place and do it all different," Baldwin said. He "was so dedicated to getting it off the ground that he would actually sleep in the facility."
With a mission to provide high-quality, affordable medical care, Baldwin said, WellNow opens sites where it sees a need in the community. This includes planting in communities where there aren't many walk-in services readily available, or perhaps people have to travel more than 20 miles to receive care. Baldwin said WellNow noticed its Fairmount office was seeing a lot of patients from the Auburn area, so it seemed like a natural location for another office. The Auburn location is WellNow's only Cayuga County location.
The Auburn Citizen:
Read More