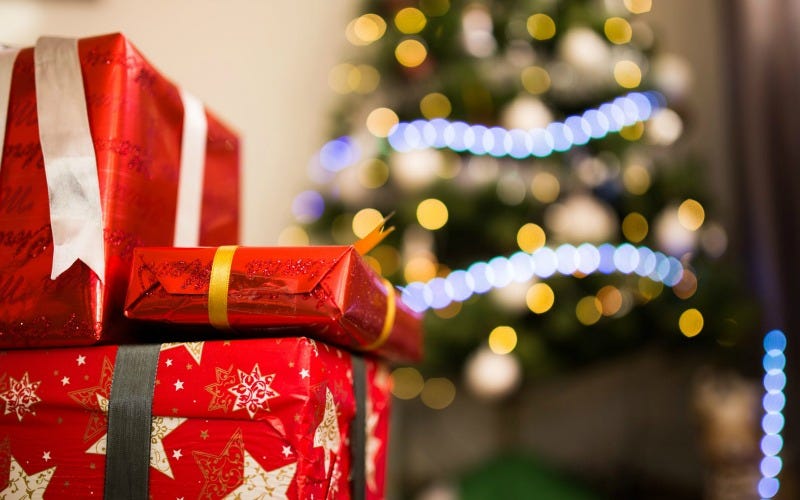 'Tis the season for wrapping and unwrapping packages and presents. While we all concentrate on 'what's inside', OCRRA (Onondaga County Resource Recovery Agency) reminds you to pay attention on how you dispose of the wrappings:
Anything with metallics is NOT recyclable: envelopes with foil lining, cards with shiny parts, metallic ribbos–all go into the trash. So does tissue paper, as well as ribbons and bows.
Cardboard and plain envelopes, cards and wrapping paper can be recycled and should go in your blue bin.
OCRRA Recycling Specialist Theresa Evans says plastic air-filled bags, used as cushioning in packages, are also recyclable, but should be returned to stores rather than put in the blue bin. The same goes for plastic bags.
WSTM-TV – Syracuse:
Read More