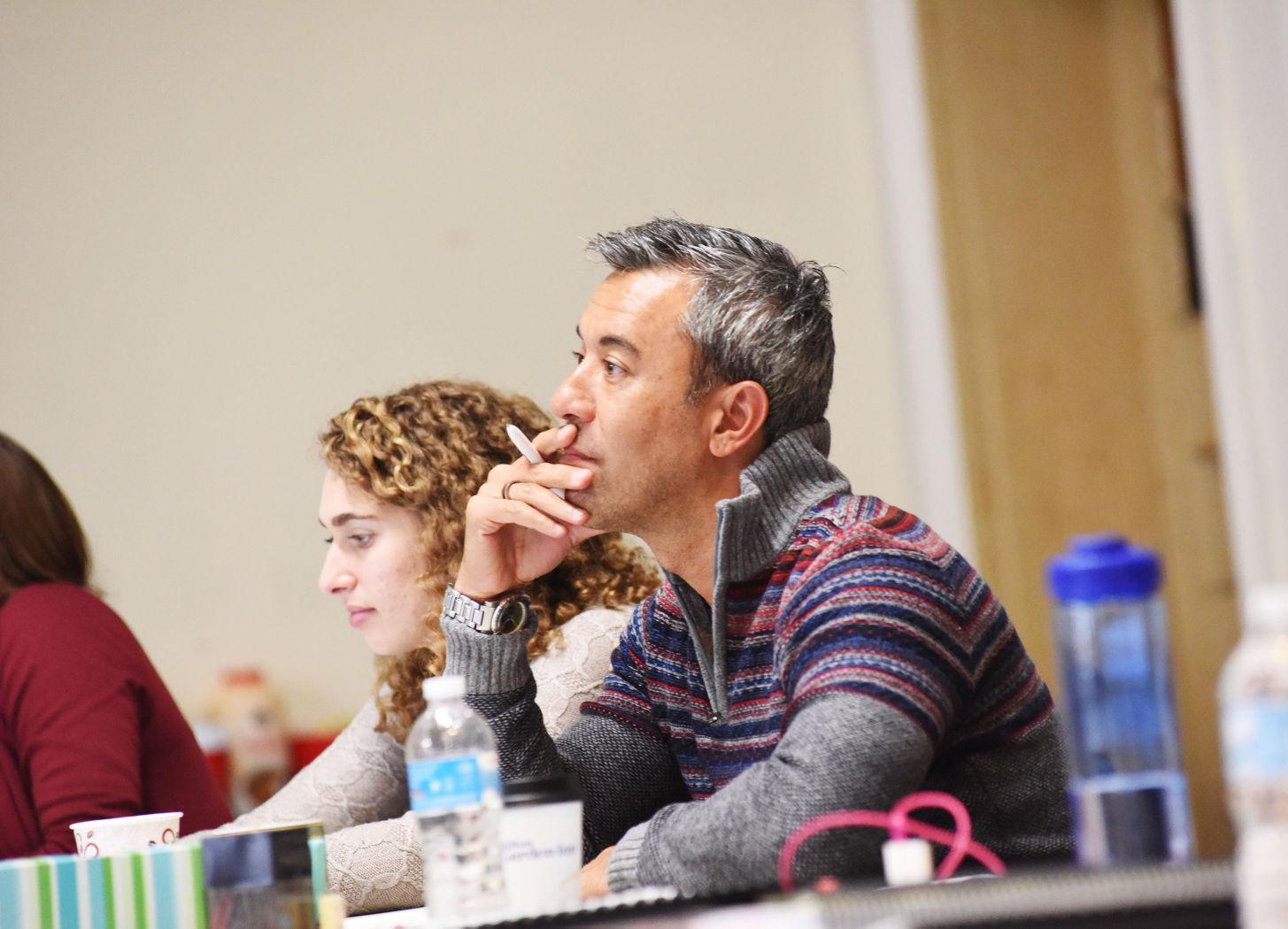 The Finger Lakes Musical Theatre Festival has announced that its annual Auburn auditions will be held Jan. 25-27.
Auditions will be held by appointment only. Performers are asked to fill out an appointment request form at fingerlakesmtf.com/auditions. Notice of appointments will be released beginning in early January.
There will also be opportunities to audition for the Merry-Go-Round Youth Theatre touring company. Interested performers should visit mgreducation.com/auditions to fill out a separate appointment request form.
Space is extremely limited, so performers are encouraged to request an appointment now.