Watkins Glen's Olivia Coffey capped worldwide rowing success this year by being voted National Team Athlete of the Year in the 2018 USRowing Fan's Choice Awards.
Coffey, 29, was the top vote-getter among four finalists chosen by USRowing, the national governing body for rowing in the United States.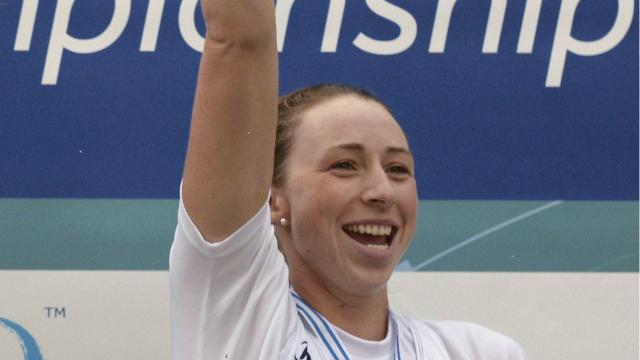 A total of 42,153 votes were cast online in seven categories, with four athletes and three coaches winning awards.
IthacaJournal.com: Read More