A Cayuga County legislative committee Tuesday tentatively acknowledged a capital project plan from Cayuga Community College, a necessary step before the plan can be submitted as a budget request to the state.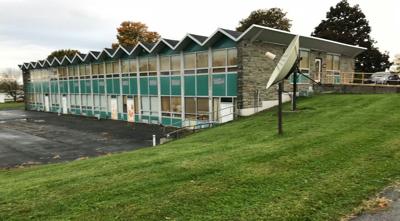 The Legislature's Ways and Means Committee unanimously approved a resolution acknowledging the college's plan for more than $6 million worth of capital projects to support workforce development, childcare expansion and infrastructure improvement.
CCC President Brian Durant said the project is an important part of the school's initiatives and goals in the future.
"We certainly appreciate the support of the Ways and Means Committee," Durant said.
In order to receive state funding for the plan, the college must submit it to the State University of New York administration with the hope that it is included and ultimately approved in the system's funding request from the 2019 state government.
The Auburn Citizen:
Read More