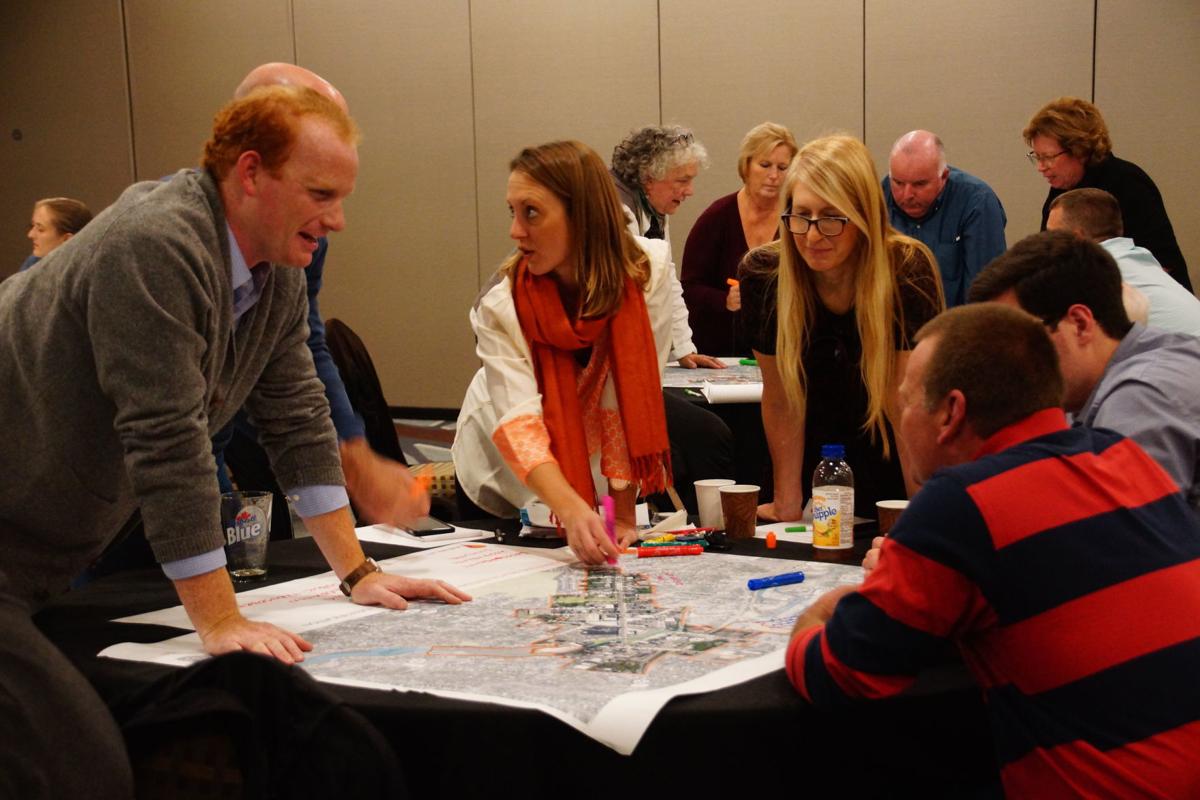 The Auburn Downtown Revitalization Initiative Local Planning Committee reviewed 21 open call project proposals at its last meeting in November, which some highlighted for further discussion while others were seen as unrealistic.
As a recipient of a $10 million DRI grant, Auburn will use state funding to invest in projects aimed at transforming the downtown community. Because of limited funding, some projects will be chosen over others.
Project proposals must obey "study area" boundaries. In order to consider projects that fall outside of the downtown zone, the committee would have to modify the set boundaries.
In addition to project proposals submitted through the open-call process the committee ran earlier this fall, the committee is also considering projects that were included in the city's original 2018 DRI application with the state.
The next LPC meeting will be held at the Auburn Holiday Inn on Tuesday, Dec. 18 at 3:30 p.m. A public participation meeting will then follow at 6:30 p.m.
The Auburn Citizen:
Read More