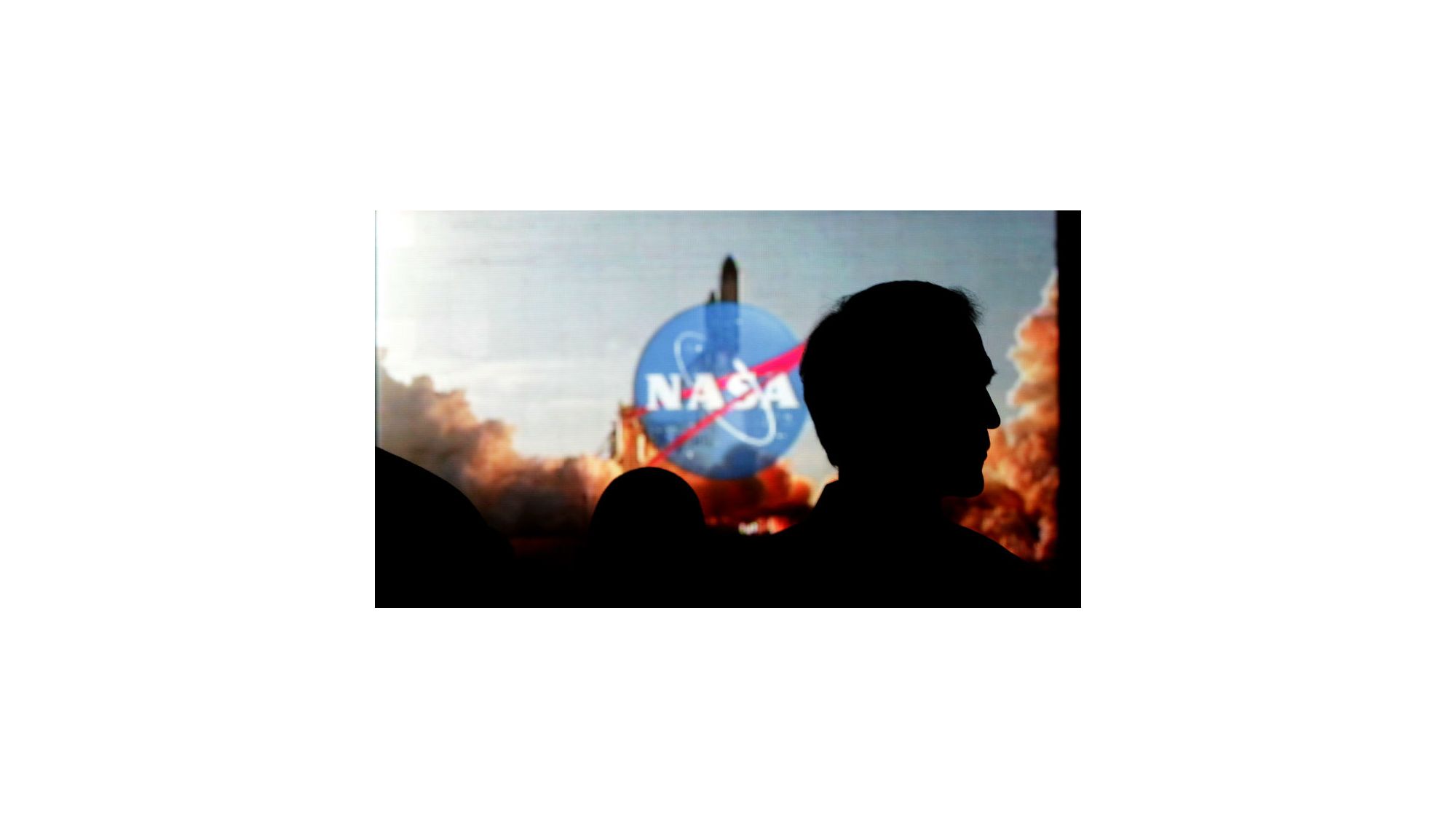 NASA's next biggest space discovery could be found using a telescope made in Rochester.
Harris Corporation was awarded a $195.9 million contract by the agency to begin construction on the next flagship telescope.
In 2016, designs on the WFIRST Telescope were created at Harris. It will explore an area of space 100 times bigger than the Hubble Telescope. Scientists hope the new technology will provide more answers about dark energy and alien life across the universe.
NASA hopes to complete construction within a few years and launch within the upcoming decade.
The project will create 160 jobs in Rochester.