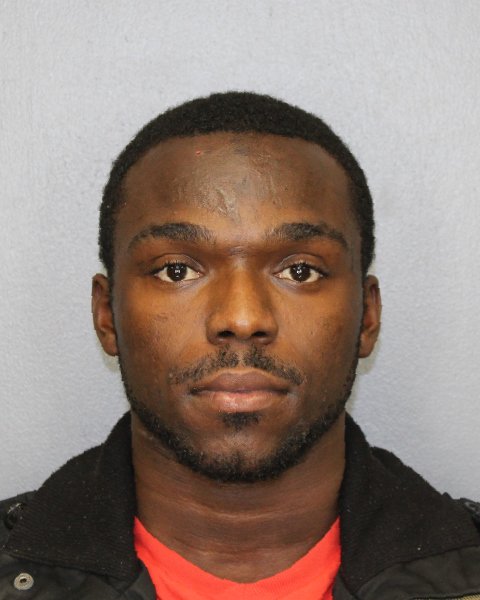 Police say a 21-year-old Ithaca man was arrested after fleeing the state on assault charges related to injuries sustained by a 3-year-old child.
On Monday Joshua Barnes, 21, of Ithaca was arraigned in Ithaca City Court on a felony assault charge after being taken into custody on November 20th in Baltimore, Maryland.
Police say the investigation began on October 4th when they learned about a 3-year-old child who had suffered significant injuries while in the custody of Barnes.
They say Barnes is the father of the child, who was ultimately taken tot he hospital for emergency medical attention.
Police say Barnes denied involvement and then fled to Baltimore, Maryland.
On October 24th an arrest warrant with full-extradition was signed by Ithaca City Court Judge Miller. The warrant contained two charges against Barnes:
– Second-degree assault, a felony; and
– Endangering the welfare of a child.
On November 20th, Barnes was taken into custody, according to police. They say that on December 3rd, investigators with the Ithaca Police Department took custody of him; bringing him before Judge Miller in Ithaca City Court for arraignment.
He is being held at the Tompkins County Jail in lieu of $75,000 cash bail or $150,000 secured bond.
Details of the injuries sustained by the child are not going to be released, according to police.