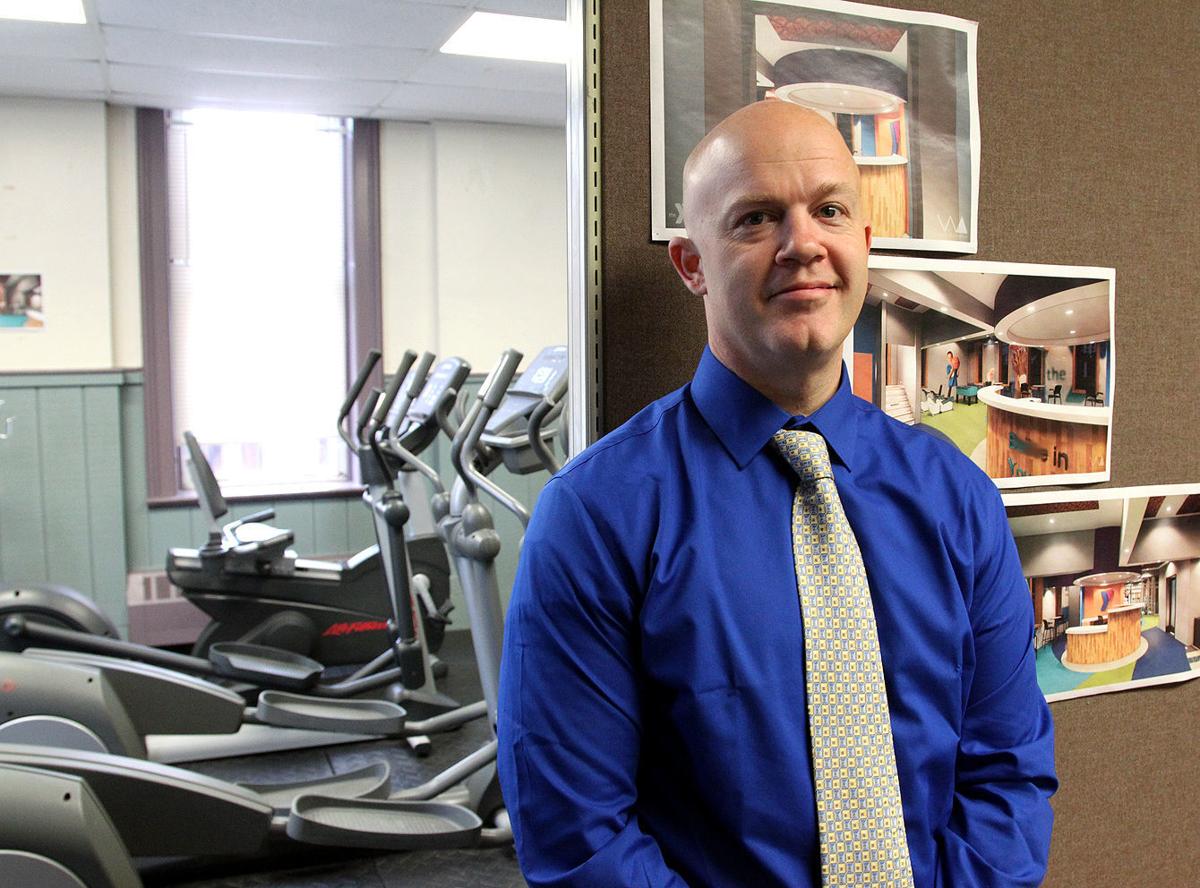 When Todd Freelove started working at the Clifton Springs Area YMCA in 1994, he was a sophomore at Midlakes High School.
He returned to the Y as its executive director a couple of years ago. While admitting he has a soft spot for the historic Crane Street building and the nostalgia that goes with it, he knew some changes were needed.
"This building dates to 1879. Obviously, the needs of recreation today and how people play have changed a lot since then," Freelove said. "There has been a big misconception about the Clifton Y. Yes, it does have a gym and a place for play, but it has programs that develop positive characteristics and instill values. The impact we have on the community is tremendous."
Freelove and the YMCA's board are embarking on a renovation/expansion project dubbed the "Strengthening Communities Campaign." Freelove unveiled plans to the public Nov. 17.
The two-phased project, which Freelove estimated will cost about $500,000, will involve two buildings: the historic YMCA site at 5 Crane St. and the former Palace Theater across the street, at 10 Crane St.
The theater building, which dates to the early 1900s, will be renovated first. Freelove said it will become a state-of-the-art health and wellness center, with plans to build two locker rooms and a lobby in the back of the building if zoning variances are approved; it will be handicapped accessible, too.