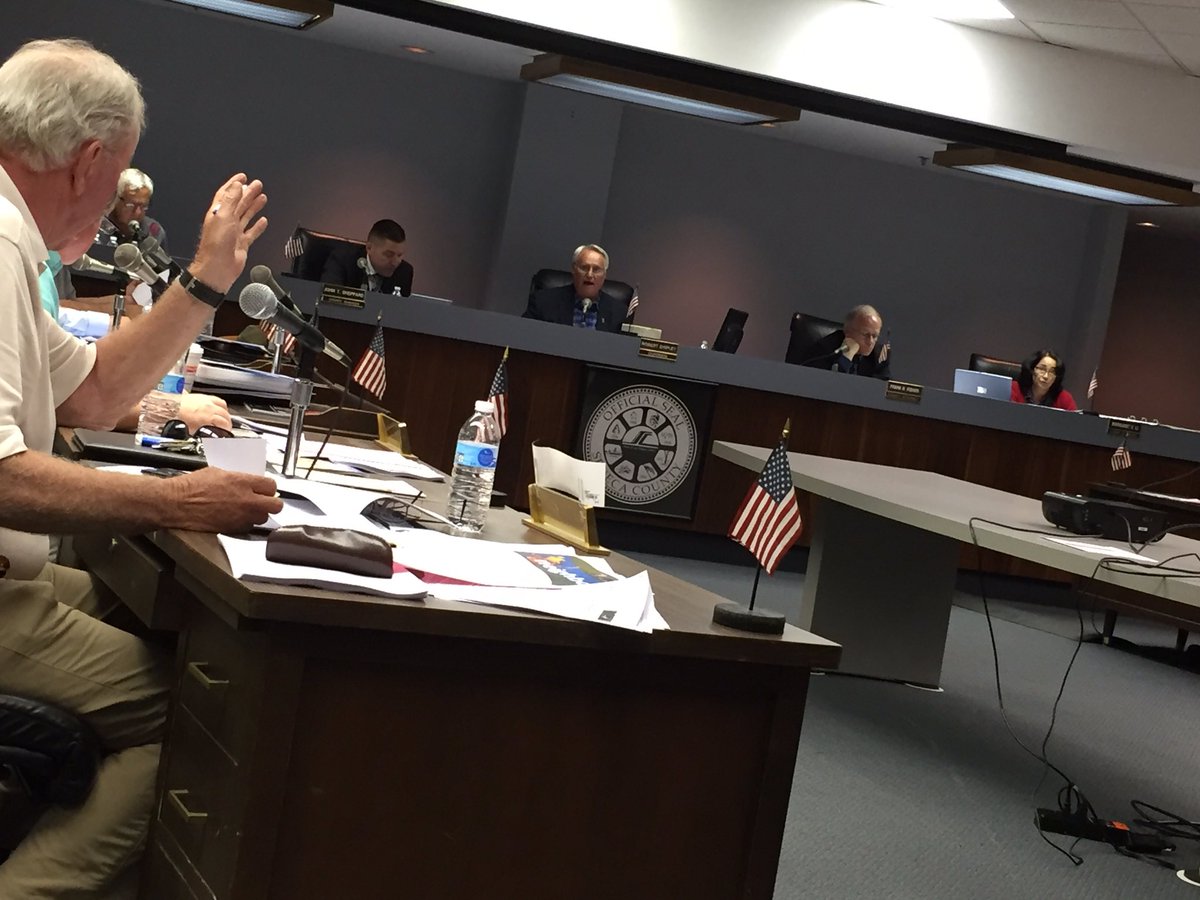 The former administrator of Seneca County's water and sewer districts is asking two state lawmakers to set up a public meeting in the south end of the county discuss a proposal to centralize the county's two sewer districts.
Mary Anne Kowalski, a Romulus resident, sewer district customer and administrator of the districts in 2014 and 2015, made the appeal to state Sen. Pam Helming, R-54 of Canandaigua, and Assemblyman Phil Palmesano, R-132 of Corning.
Kowalski is strongly opposed to the centralization proposal, which was contained in a preliminary engineering report done by Barton & Loguidice Engineers in response to permit violations noted at existing wastewater treatment plants in Willard and Romulus.
Her letter to Helming and Palmesano follows a decision at Tuesday's Board of Supervisors meeting to delay paying Barton & Loguidice another $80,000 to do additional engineering work on the sewer proposal. The board's Public Works Committee wants Public Works Commissioner Sam Priem to arrange a meeting with the state DEC to explore all options and alternatives.
Finger Lakes Times:
Read More