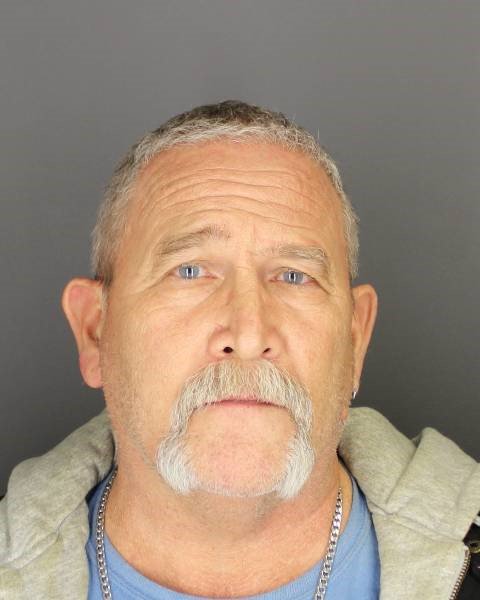 Police say a 60-year-old Canandaigua man was arrested on multiple counts of sex abuse following an investigation into multiple separate incidents.
On November 26th at approximately 12:45 a.m. police arrested Arthur M. Gibeau Sr., 60, on five counts of first-degree sex abuse.
He is accused of having sexual contact with a 5-year-old child on multiple occasions while in the City of Canandaigua.
He was transported to the Ontario County Jail on no bail. Police say that additional charges are pending.
Additional details were not released by the Canandaigua Police Department.
Updates will be made to this story as new information becomes available.