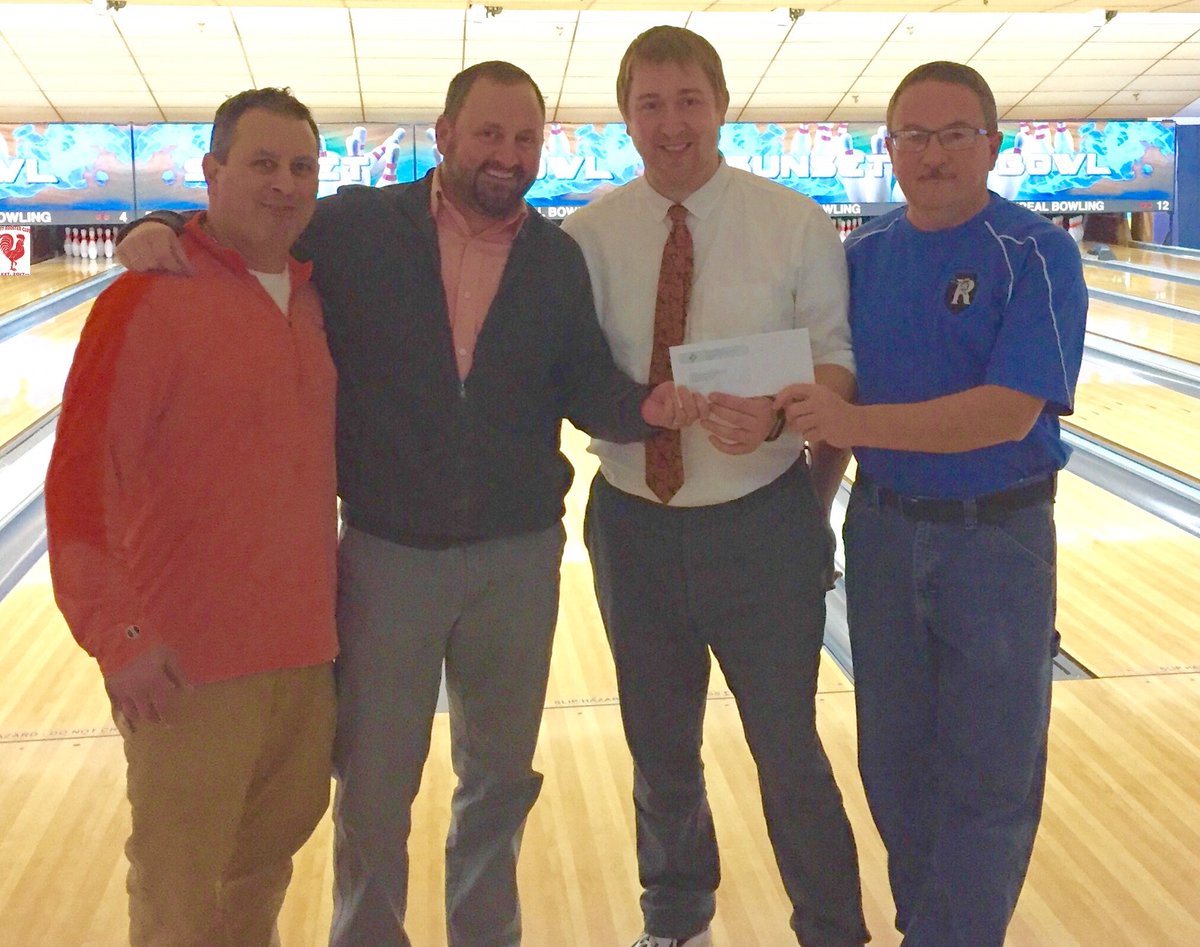 Seneca Meadows recently presented the high school bowling teams represented in Seneca County with a contribution to help offset their season costs.   
"High school bowling programs require funding above and beyond what is typically allocated in school budgets, and this boost from Seneca Meadows goes a long way toward meeting the funding gap," offered Pat Malcuria owner of Sunset Bowling Center in Waterloo. 
"Seneca Meadows is pleased to partner with the schools in Seneca County to help fund important extracurricular programs for our community youth and ultimately ease overburdened taxpayers," added Mark Benjamin of Seneca Meadows landfill.
While local sports programs are a great way for students to stay engaged and healthy – funding for these programs is sometimes tricky. Districts have to weigh the cost of each program, and how turnout may impact it.