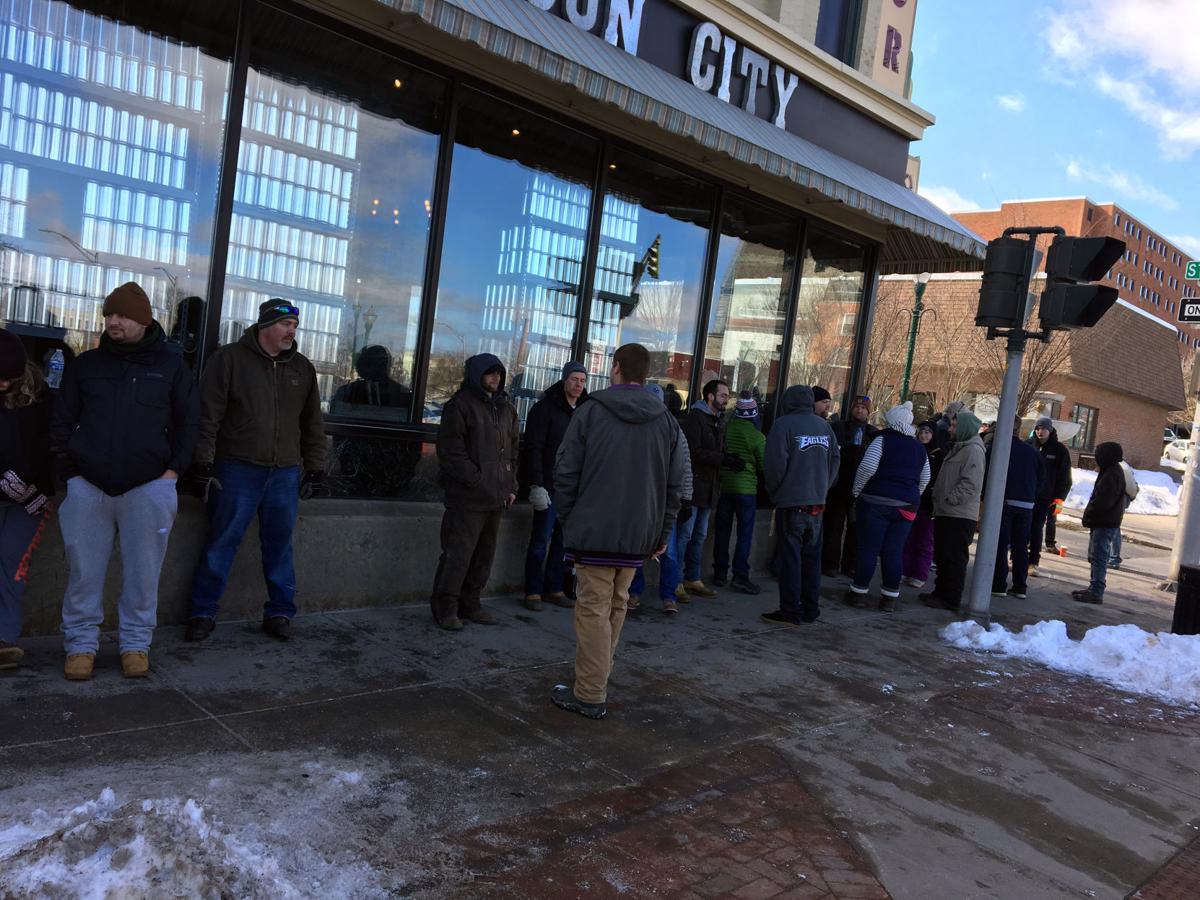 The lineup of suspects was long, but Prison City Pub & Brewery has selected an Auburn location for its new production facility.
Brewery co-owner Dawn Schulz said Tuesday that the facility will be built at 197-199 North St. The 2.13-acre property, at the corner of North and Standart Avenue, was formerly the home of Jam-O's Car Wash, which was demolished this summer. Prison City is buying the property from the Kyle family, Schulz said.
Schulz said she and her husband, Marc, considered more than a dozen sites in Auburn and another dozen outside the city, as far as Rochester and Ithaca, for their brewery's new facility. But the North Street site won out for several reasons. Being in Auburn, it has city utilities like water, electrical and sewer. And by building the brewery from scratch, Schulz said, Prison City's need for those utilities can be met precisely.
"Retrofitting a building to become a brewery wouldn't be as beneficial to our manufacturing process," she said.
That stretch of North Street is also high-traffic, Schulz said, averaging almost 13,000 vehicles a day. The traffic light at the site will provide easy access to the facility. And the size of the property will allow Prison City to create about 70 parking spots, she added.
The Auburn Citizen:
Read More