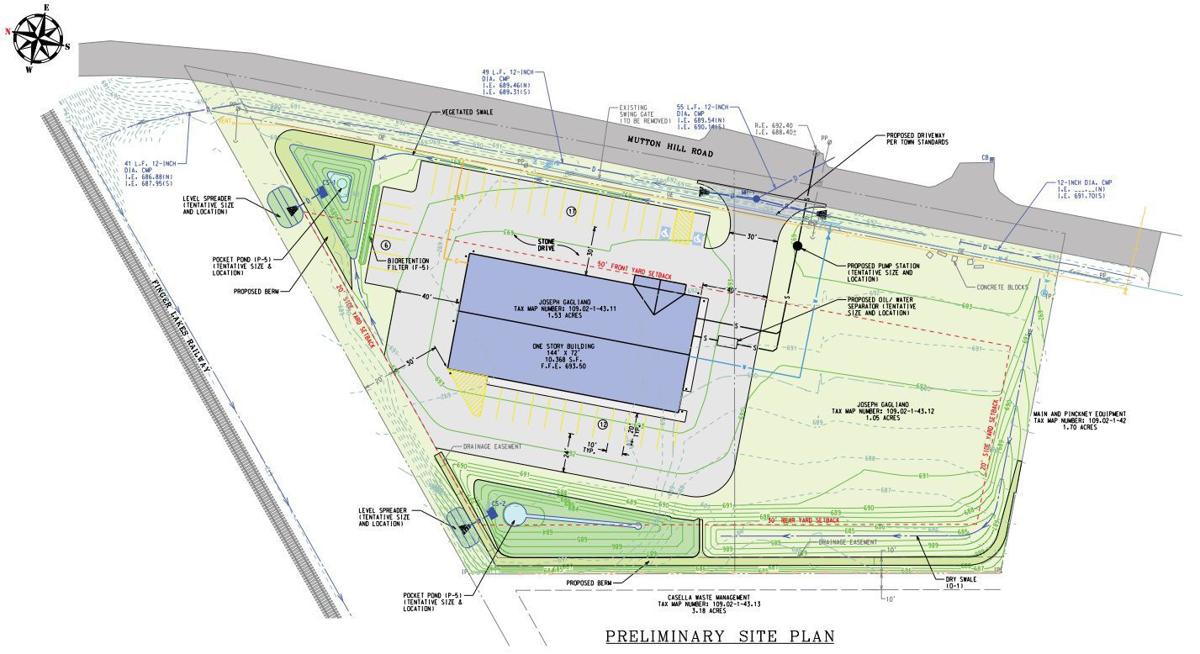 Three different proposed development projects in the town of Sennett have passed the review of a Cayuga County Department of Planning and Economic Development committee.
The projects include an existing business looking to add a convenience store and retail gas station, the relocation of an auto repair shop and a construction equipment and rental equipment company hoping to plant roots in the town.
The county's General Municipal Law 239 review committee on Nov. 15 determined all three of the development projects in Sennett to "have no intermunicipal concerns and to be of local concern only," according to meeting minutes.
David Nelson, a planner in the department, said Monday that the committee had no other comments or concerns for the projects.
Among the projects is Ken and Diana Sroka's request to modify the allowable uses granted to their Repair Plus shop at 2682 Turnpike Road through an approved 2011 Planned Development District. The Srokas hope to add uses that would allow them to build a convenience store with gas pumps for retail gasoline at their property.