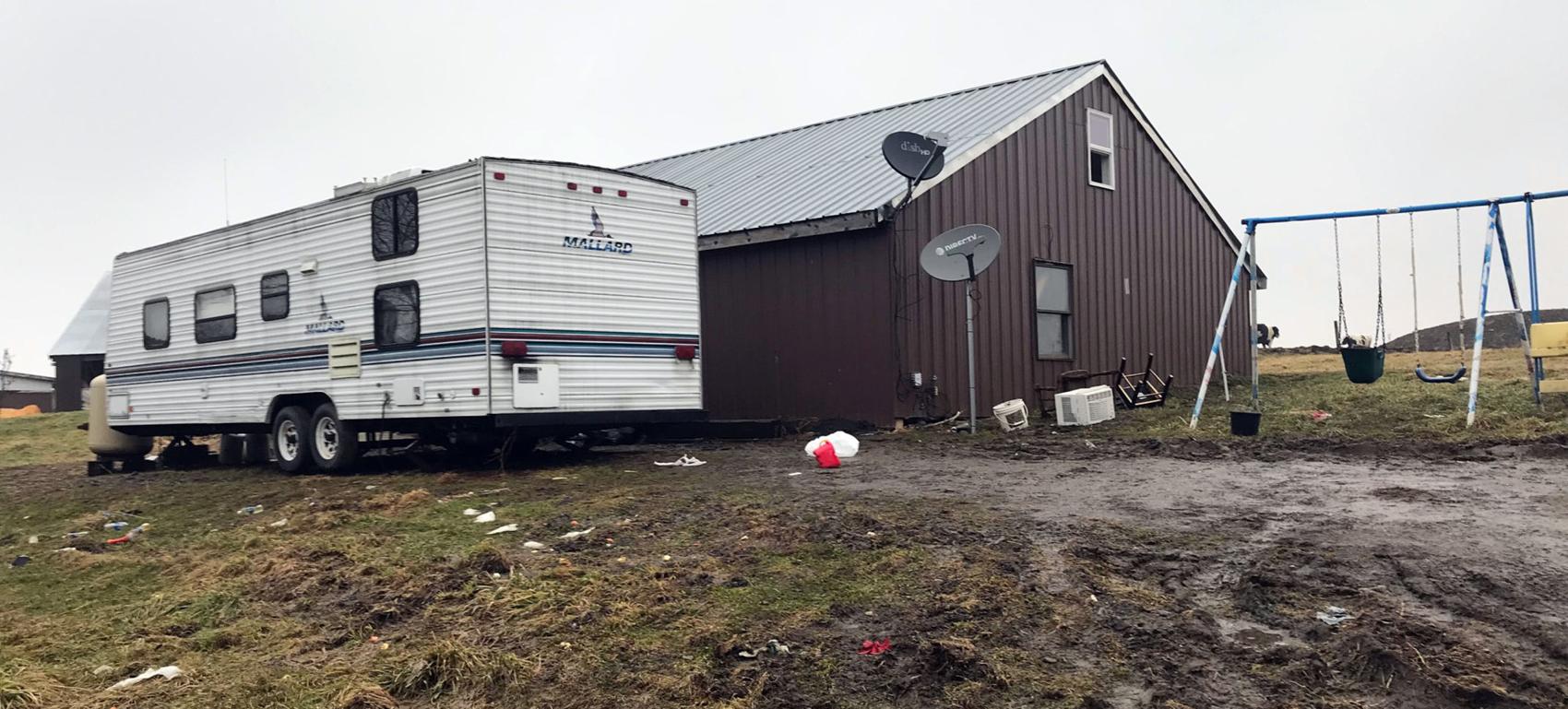 An Owasco farmer first cited by the town in September for illegally housing workers had his case Monday adjourned for the third time since October.
On Monday, an Owasco Town Court hearing set to determine what fines Tidd would face for the violation was adjourned to Dec. 10. It's the third time in recent months the case has been adjourned. Owasco Town Justice Mark DiVietro didn't provide a reason for the adjournment.
In late October, the case was delayed when attorney Andrew Leja, representing the town, was unable to make the date. On Nov. 12, DiVietro postponed the case in order to allow Leja to calculate his fees, which the town seeks to be reimbursed for as part of any judgement against Tidd.