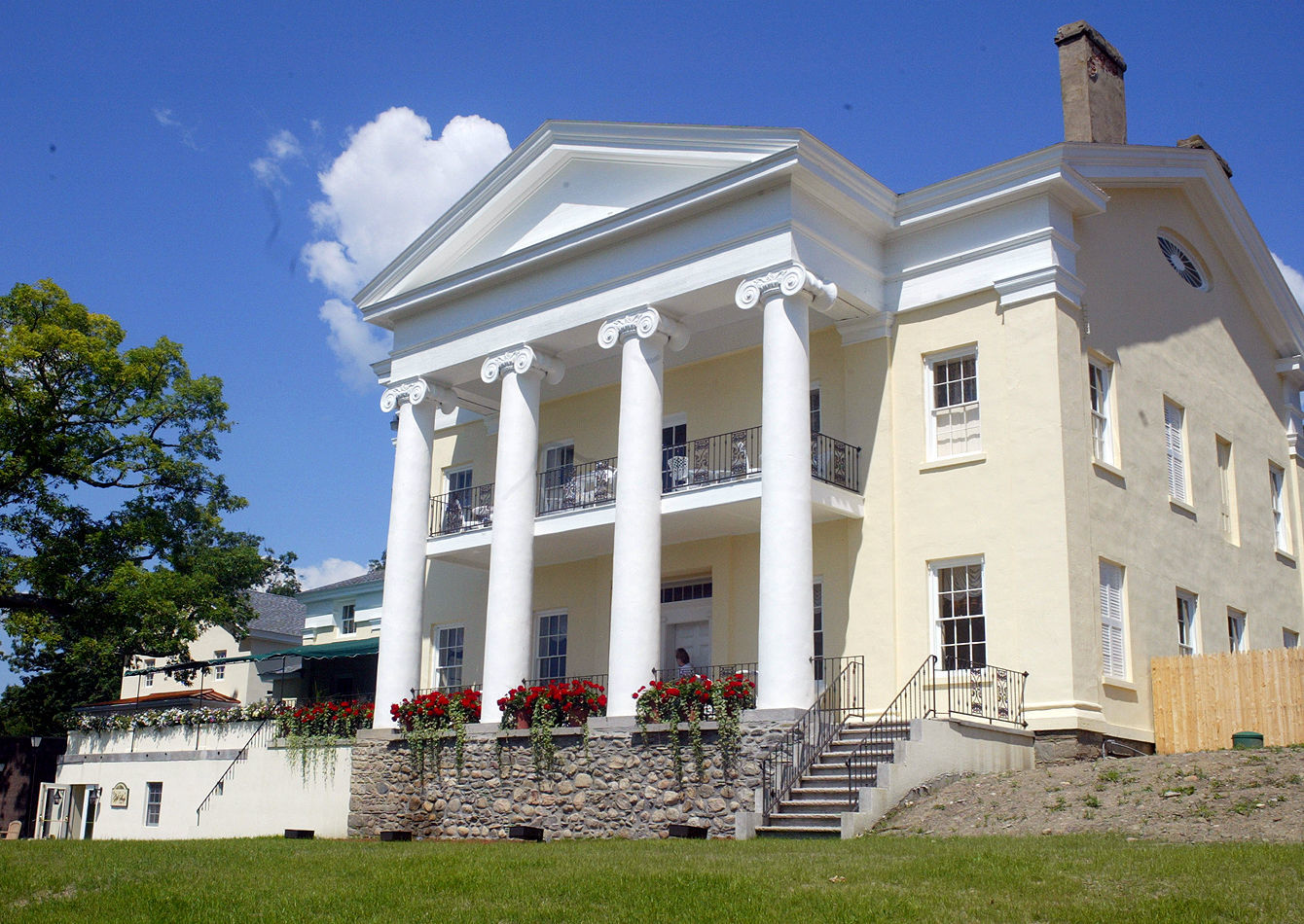 One of Yates County's most historic and scenic sites could have a new owner after an auction next month.
An auction for Esperanza Mansion is scheduled for 11 a.m. Dec. 4 at the facility near Branchport. The event is being run by Blackbird Asset Services, a Buffalo-area auction and valuation firm.
Rochester-based Genesee Regional Bank bought the mansion for $100 at a public foreclosure sale earlier this year. It was most recently owned by Dave Wegman, but the bank foreclosed on the property in 2016.
David Fiegel, president of Blackbird, said his company specializes in working with banks that have foreclosed on properties. He added that Blackbird has a national practice and has sold numerous hospitality venues and commercial properties over the years.
Esperanza was built in 1838 by John Nicholas Rose, a farmer from Virginia who became one of Yates County's wealthiest citizens. Rose and his family lived on the estate overlooking Keuka Lake until 1870.
It was an art gallery, a winery, and a bed-and-breakfast over the years. However, the mansion — which is listed as a national historical landmark — had deteriorated until Wegman bought the property in 2002.